Newsstand app brings Condé Nast 268% boom in subscription sales on iPad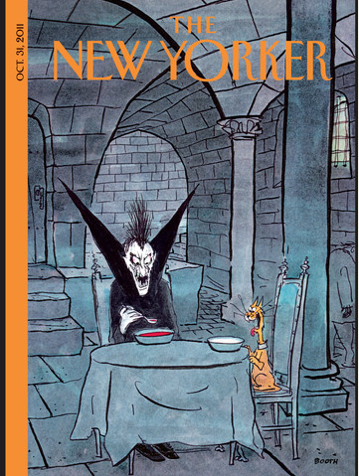 Magazine publisher Condé Nast announced on Tuesday that weekly digital subscription sales of its titles jumped up 268 percent following the arrival of Newsstand and iOS 5 on the iPad earlier this month.
The company released a press release noting that, since Newsstand was released on Oct. 12, new subscription sales for all nine digital editions of its titles have gone up 268 percent, while single copy sales are up 142 percent, as compared to the previous eight weeks.
"We couldn't be happier," said Executive Vice President Monica Ray. "It's clear that the focused attention and greater discoverability Newsstand provides our brands has been embraced by the consumer. While we recognize the spike in sales is in part fueled by the attention the launch received, we are very optimistic that we will see a consistently higher level of growth going forward than we did prior to the app's introduction."
Newsstand is a new application in iOS 5 that acts as a folder for magazine and newspaper subscriptions. The app automatically downloads new content and alerts the user. It also offers access to a specific subscriptions section of the App Store.
The nine titles currently available on the iPad include: Allure, Brides Glamour, Self, GQ, Golf Digest, The New Yorker, Vanity Fair and Wired. Three additional titles, Condé Nast Traveler, Bon Appétit and Vogue, are scheduled to launch on the iPad by early 2012.
The sales boost should give much-needed momentum to digital subscriptions on the iPad. In April, a report claimed that the publisher was "tapping the brakes" on its iPad editions as it waited for the market to mature. Condé Nast adopted Apple's in-app subscription feature this summer.
The publisher said last month that its monthly digital circulation has reached 500,00, including 225,000 digital-only subscribers. Meanwhile, rival publisher Hearst announced in September that paid downloads of its digital titles across several platforms had topped 300,000 per month.
Apple unveiled the Newsstand feature in June as part of the first public preview of iOS 5 at the Worldwide Developers Conference.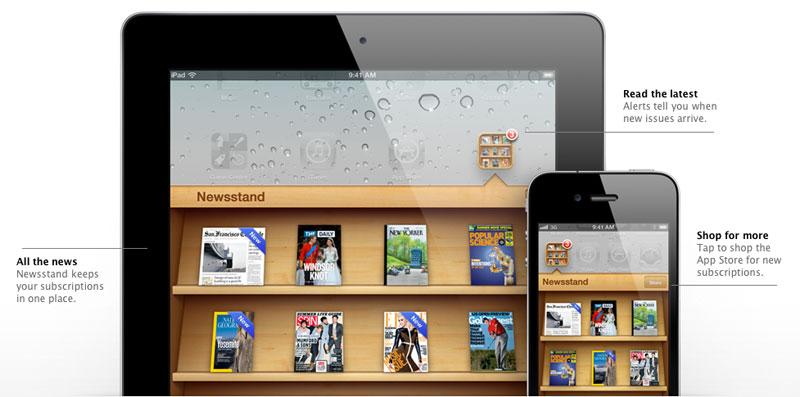 Software giant Adobe has announced that it will add support for Newsstand to its Digital Publishing Suite. The company boasts that the suite has been used to create more than 600 titles for the iPad, Google Android tablets and Research in Motion's PlayBook.