Samsung obtains March 2012 hearing against Apple in Australian patent case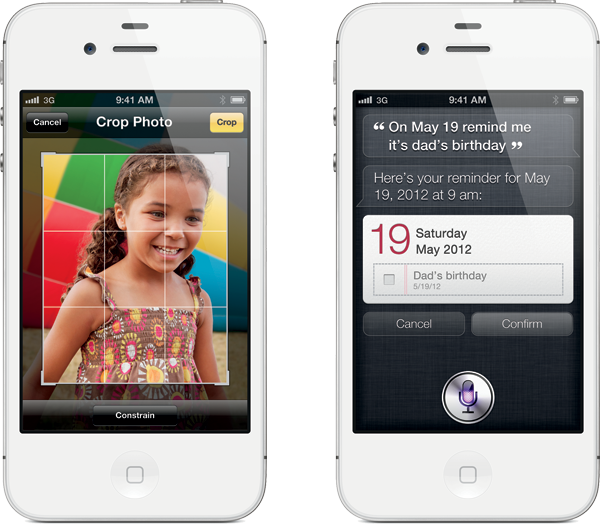 Samsung has successfully obtained a full hearing with an Australian court for its patent case against rival Apple's iPhone 4S, with the hearing scheduled to take place in March 2012.
Justice Annabelle Bennett told the court on Tuesday that the three-week hearing will begin next March, adding that she plans to fix the exact date on Friday. Apple had requested that the hearing take place next August, but Bennett said the timing was too late, Reuters reports.
"They [Samsung] are trying to expand the Android market. The longer it's left the harder it will be for Samsung," she remarked.
In the meantime, Apple will be allowed to continue sales of its latest iPhone, which launched in the country on Oct. 14. According to the report, Samsung's case against Apple in Australia accuses the company of infringing on three patents and carries more than 25 claims.
Samsung has opposed the iPhone 4S in several countries across the globe. For instance, the company filed preliminary injunction requests against the device in France and Italy almost immediately after Apple announced the handset. However, an Italian judge denied the South Korean electronics maker's request late last month and allowed Apple to launch its latest smartphone in the country.
Interestingly enough, Samsung has decided not to seek an injunction in its home country. A Korean newspaper revealed on Monday that the company opted not to file at the last minute because of public relations concerns.
"We concluded that we should engage in legal battles with Apple only in the global market," a spokesperson for Samsung reportedly said, "but not in order to gain more market share in Korea."
The two companies' fierce legal battle spans 10 countries and encompasses more than 20 complaints. Apple has seen some success against Samsung in Australia, winning an injunction against its rival's Galaxy Tab 10.1 tablet in the region. But, Samsung is appealing the decision, arguing that it was based on "irrelevant considerations" and that the judge made "errors of law in her approach." A formal hearing regarding the injunction is expected to be held next week.