Disney CEO buys $1M of Apple stock after joining board of directors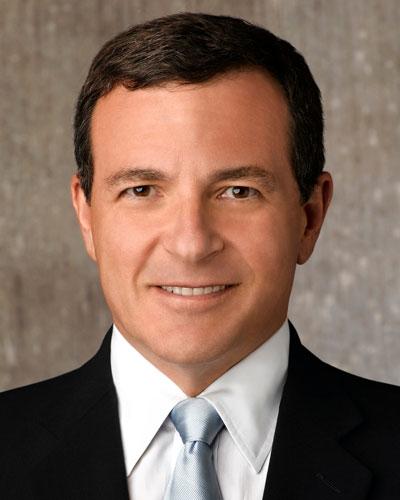 AppleInsider is supported by its audience and may earn commission as an Amazon Associate and affiliate partner on qualifying purchases. These affiliate partnerships do not influence our editorial content.
New Apple board member and Disney CEO Bob Iger has purchased $1 million in Apple stock, according to a new securities filing.
A statement filed with the U.S. Securities Exchange Commission declared that Iger purchased a total of 2,670 shares of Apple on Tuesday, as noted by MacRumors. Iger broke up the purchase into two separate transactions of 1,370 and 1,300 shares each for a total purchase price of just over $1 million.
The filing also noted that Iger's wife owned 75 shares of Apple stock prior to his joining the company's board.
Iger became an Apple director

">earlier this month

as Genentech Chairman Art Levinson became Apple's new Chairman of the Board. As compensation for joining the board, Iger was awarded 142 restricted shares that will vest in February 2012. That amount is comparable to awards granted to other board members when they joined.
"Bob and I have gotten to know one another very well over the past few years and on behalf of the entire board, we think he is going to make an extraordinary addition to our already very strong board," CEO Tim Cook said when he joined.
The Disney CEO filled a vacancy on Apple's board left after co-founder Steve Jobs died

">in October

. Iger and Jobs worked closely together because of Jobs' role at Pixar. After Iger brokered a $7.4 billion deal for Disney to purchase Pixar, Jobs became a board member and the largest single shareholder for the media conglomerate.
Shortly after Jobs' death, Iger mourned the loss of a "great friend and trusted advisor." "With his passing the world has lost a rare original, Disney has lost a member of our family, and I have lost a great friend," he said.