Steve Jobs loses to 'The Protester' as Time's 2011 Person of the Year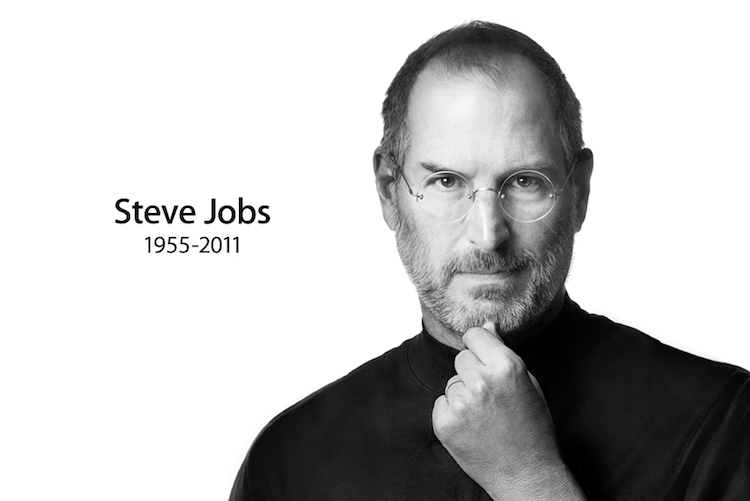 Time magazine announced on Wednesday its annual "Person of the Year," awarding the title to "The Protester." Late Apple co-founder Steve Jobs was recognized in a "Fond Farewell" from the magazine, while Apple CEO Tim Cook was identified as one of 2011's "People Who Mattered."
Though there were suggestions that Jobs should be named the Person of the Year after he passed away in October, Jobs didn't earn the title or even make the magazine's list of runners up. Citing demonstrations in the Middle East, Europe and the U.S., Time declared that "The Protester" was the single most important identity in 2011.
Runners up named by the magazine were four-star U.S. Navy Admiral William McRaven, who is credited with the mission that led to the death of Osama bin Laden, artist and Chinese political activist Ai Weiwei, U.S. Congressman Paul Ryan, and Kate Middleton, Duchess of Cambridge.
Though Jobs didn't make the cut as a runner-up, he was recognized in a "Fond Farewell" written by John Lasseter, chief creative officer of Pixar. Lasseter said he thought of Jobs almost as a brother, and told a story about how Jobs asked for his approval to go back to Apple after his company, NeXT, was bought out.
"He didn't want to do it without our blessing," Lasseter wrote. "He said he wanted to go back because the world would be a better place with Apple in it. That was incredibly touching to me, and it showed that Steve cared about people. He knew that his products and technology could improve people's lives."
Also recognized by Time was Cook, Apple's CEO who was named among a list of "People Who Mattered." The short profile of the chief executive noted that before Jobs left Apple, Cook himself said that no one could stand in for the "irreplaceable" co-founder.
"Under Cook's watch, Apple became the most valuable company in the world during 2011," author Doug Aamoth wrote. "Irreplaceable though Steve Jobs may be, Apple's in very good hands with Tim Cook behind the wheel."