Briefly: Apple offers free next-day holiday shipping, first Berlin Apple Store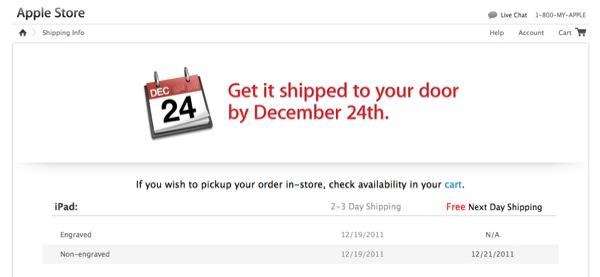 Apple is offering free next-day shipping to get products out in time for Christmas, while the first Berlin Apple Store is hiring after having been officially announced.
Apple has upgraded its free shipping option to include next-day in the United States to accommodate last-minute shoppers. In-stock and non-engraved, non-customized items purchased by Thursday through the online Apple Store are expected to arrive before Dec. 24. Customized Macs and engraved iPods and iPads are subject to the normal 2-3 day free shipping.
The picture below is reportedly of the Apple Store site, taken by Macerkopf.de reader Patrick. The view through the usual glass facade is obstructed as work continues on the interior of the store. Apple has yet to announce an official open date.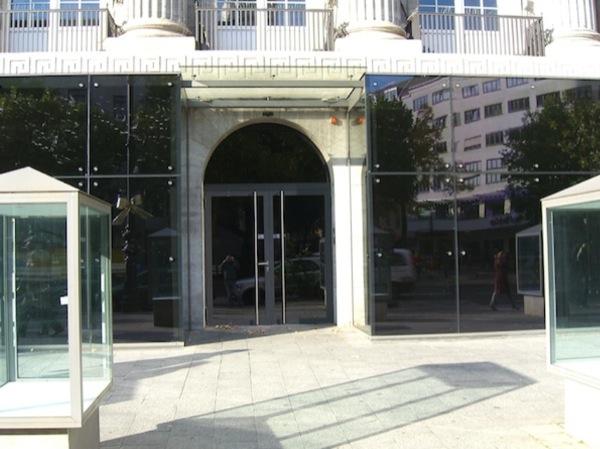 Berlin's first Apple Store | Source: Macerkopf.de
News of the Berlin store follows the opening of one of Apple's largest retail stores in the world at New York's Grand Central Terminal, which opened on Dec. 9. Apple's newest location takes up 23,000 sq. ft. and sits at a prime location in Grand Central where an estimated 700,000 people pass every day.