iPhone market share grows in US & UK, but falls across Europe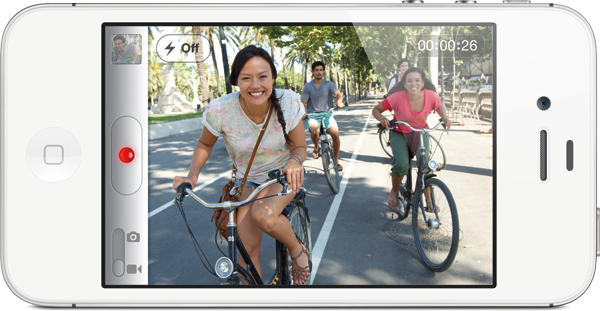 New data shows Apple's iPhone 4S launched helped it gain market share in the U.S. and U.K., though price sensitivity in Europe has allegedly cost Apple ground.
Apple's share of smartphone markets across the globe were revealed in a new report from London-based research firm the Kantar Group, as detailed by Reuters. The study found that the iPhone has been gaining ground in Great Britain, the U.S. and Australia, though "this trend is far from universal."
Problems for Apple exist in Europe, where Google's Android platform has been making gains because of low-priced devices. In particular, Apple saw its smartphone share drop from 29 percent to 20 percent in France, where the report said there are "increasing signs of price sensitivity."
Similarly, Apple's smartphone share fell from 27 percent to 22 percent in Germany, while other iPhone drops were seen in Italy and Spain. The report noted that sales of "the expensive Apple model," the new iPhone 4S, were affected by weakening economies across Europe.
While Apple's smartphone share has apparently dropped across Europe, Google has maintained control. The study found that Android accounts for between 46 and 61 percent in all markets.
Business and consumer confidence in Europe are particularly low, as the continent is in the midst of a financial crisis stemming from government debt. The report noted Europeans are "keeping a lid on their expenses," which is likely to have affected iPhone sales outside of the U.K.
As for the U.S., the report largely aligns with a separate study conducted by the NPD Group, which revealed last week that Apple's iPhone and Google Android currently account for 82 percent of the smartphone market. Android-based smartphones had a 53 percent share by the end of October, while Apple's iPhone accounted for 29 percent.