Rumor: Apple wants to launch 'iPad 3' on Feb. 24 birthday of Steve Jobs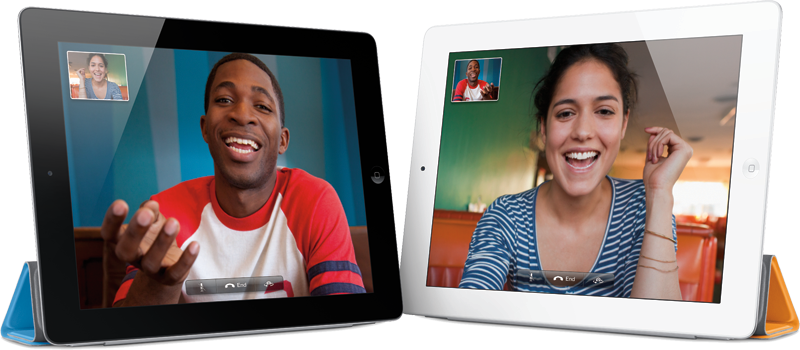 A new rumor from the Far East claims Apple is looking to launch a third-generation iPad next year on Feb. 24, which is the birthday of Apple co-founder Steve Jobs.
The rumor comes from a report issued Friday by Focus Taiwan, which cited the Economic Daily News as reporting that Apple's so-called "iPad 3" will arrive to mark the birthday of the late Jobs. The detail apparently comes from sources in the iPad supply chain in Taiwan.
Component makers for the third-generation iPad will reportedly need to keep working during the Lunar New Year holiday to meet Apple's approaching deadline. Launch of the "iPad 3" is expected to exceed 4 million units.
"Because it is a new gadget, it is taking time for makers in the supply chain to raise their yield rates," the report said. "The sources said all OEM and ODM makers have exercised great caution in ensuring the smooth operations of their product lines."
Foxconn employees will allegedly only be able to take off five days during the Lunar New Year, if they are part of the iPad division. In addition, employees at Catcher Technology, which supplies casings to Apple, will also work overtime during the holiday.
And at least some employees at Simplo Technology, which supplies batteries, Amer International Group, which provides connectors, and Genius Electronic Optical, which produces optical lenses, will be required to work during the holiday.
Up until now, rumors have pointed toward an early 2012 launch of the next iPad, but no specific dates have been given. More rumors have focused on the hardware, which is expected to sport a high-resolution Retina Display like is found on the iPhone and iPod touch.
The source of the latest rumor, the Economic Daily News has a hit-or-miss record with predicting Apple's moves. It correctly stated that Apple would use a baseband from Qualcomm for its iPhone 4S, but has long claimed that Apple is working on a 7-inch iPad, and also claimed Apple's iPhone 4S would feature an aluminum back, instead of glass.