Apple headlines 8 of WSJ's 10 most-read corporate articles in 2011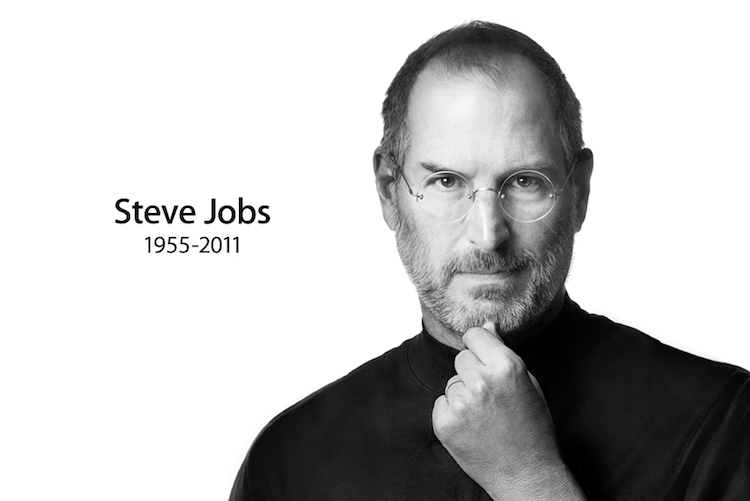 AppleInsider may earn an affiliate commission on purchases made through links on our site.
Apple came up as a frequent hot topic in business news this year, as evidenced by the fact that eight of the ten most-read corporate articles from The Wall Street Journal in 2011 were about the company and its co-founder Steve Jobs.
The Journal proclaimed 2011 "the year of Apple Inc." on Thursday, noting that the Cupertino, Calif., company had "dominated" the paper's headlines throughout the year.
The most-read corporate story was the news in October in that Jobs had died at age 56. The second most popular article was the news that Verizon would begin selling the iPhone.
Jobs' decision to step down as Apple's CEO in August was the third most-read story, followed by the unveiling of the iPad 2. A report that Sprint would begin carrying the iPhone took the fifth spot on the list, while the unveiling of the iPhone 4S came in sixth.
The seventh most-read corporate news story for the publication was a report on Jobs, who was on medical leave at the time, taking the stage at the iPad 2 launch. The eighth story was related to a controversy that erupted earlier this year when security researchers publicized a database file in iOS that was believed to be tracking users' locations.
Rounding out the top 10 list were two non-Apple related stories. The ninth most-read article covered the news that book seller Borders would be forced to liquidate after being unable to find a buyer. Finally the 10th most popular story detailed Microsoft co-founder Paul Allen's harsh words for fellow co-founder Bill Gates in a memoir published earlier this year.
As 2011 comes to a close, Apple is poised to finish up the year with a record-smashing holiday quarter. According to one analyst and fund manager, the company's guidance suggests it could post the "biggest earnings blowout in the history of the world," driven largely by unprecedented sales of the iPhone.