Briefly: Sprint throttling top 1%, Barnes & Noble may separate Nook business, UK Premier League [u]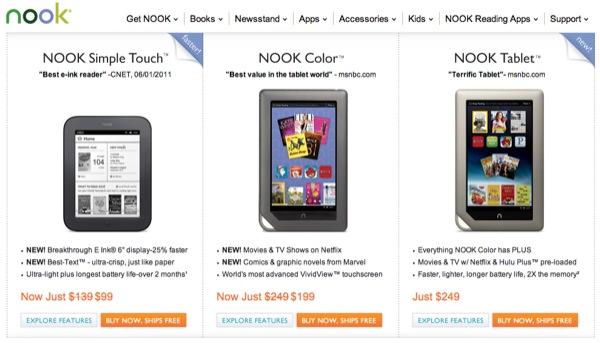 AppleInsider is supported by its audience and may earn commission as an Amazon Associate and affiliate partner on qualifying purchases. These affiliate partnerships do not influence our editorial content.
Sprint revealed that it throttles about 1% of smartphone users who excessively use data while roaming, while Barnes & Noble is reportedly mulling the separation of its Nook line to outside investors and Apple pulls out of running for TV rights to the U.K.'s Premier League.
Sprint "unlimited data" not unlimited for some
Update: Dow Jones apparently left out the word "roaming" from its quote. According to TechCrunch, Hesse was referring to users who use large amounts of data "off-network." Sprint's contract allows for capping after 300MB of roaming usage.
Sprint Chief Executive Officer Dan Hesse revealed at a Thursday investor conference that his company throttles about one percent of data users, bringing the carrier's "Truly Unlimited" ad slogan into question, reports Dow Jones Newswires.
"For those that want to abuse it, we can knock them off," Hesse said of the top one percent of data users.
Sprint, the latest U.S. carrier to sell Apple's iPhone, uses its unlimited data plans to set itself apart from other networks like AT&T and Verizon which employ tiered data plans. The company axed unlimited data access to data cards and tablets last year to clear bandwidth for a rising smartphone market.
It is unclear how much data a customer must use to be in the top one percent, and Hesse fell short of saying what constituted "abuse" of the data plan.
Sprint shares fell 3 percent to end the day at $2.24.
Barnes & Noble may split off Nook business
As part of a warning to investors on Thursday that full-year results for 2010 would miss expectations, Barnes & Noble said it was looking into splitting its Nook line of e-readers into a separate business, according to the Wall Street Journal.
Despite a hardware and digital download sales boost of 70 percent during the holiday season, analysts said that intense spending is needed to keep up with competitors like Amazon's Kindle and Apple's iPad.
The bookseller also failed to hit expected Nook Simple Touch sales, possibly due to a misjudgment in how Amazon's similar Kindle Touch offering would impact sales.
"We see substantial value in what we've built with our Nook business in only two years, and we believe it's the right time to investigate our options to unlock that value," Chief Executive William Lynch said.
The company said it was in talks with "with strategic partners, including publishers, retailers and technology companies in international markets" to expand the Nook line overseas, though no official details were given.
Barnes & Noble shares were down 18 percent at the end of Thursday.
Apple unlikely to enter Premier League rights auction
Despite recent reports that Apple would be in the running for broadcast rights to the U.K.'s Premiere League, the Cupertino, Calif, tech company won't be bidding to air the British soccer matches on its much rumored HDTV, according to The Guardian.
Apple will continue using its current model, which takes a cut from content producers through iTunes and the App Store.
British broadcasting company Sky already airs live matches on Apple devices through its SkyGo app, and the Premier League has an existing deal to sell packages through iTunes.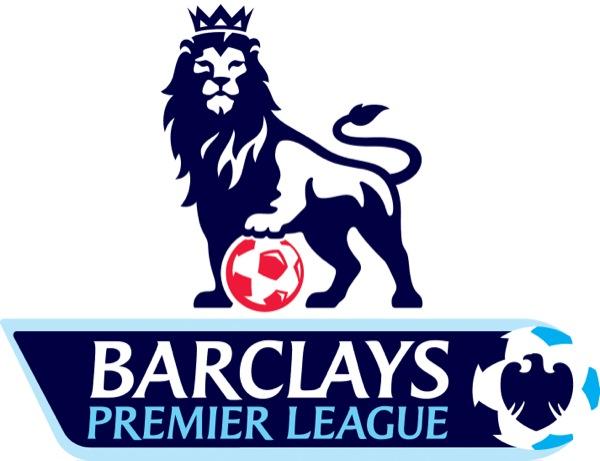 Internet search giant Google is also rumored to be looking into bidding for the lucrative TV contract, possibly as part of its rollout of original content channels for the company's YouTube online video site.