China Unicom customers can get Apple's iPhone 4S free with contract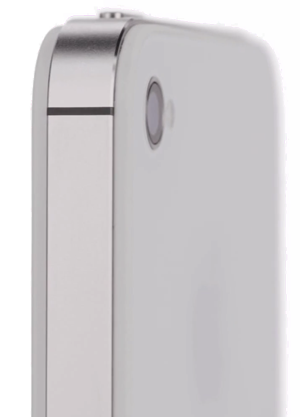 AppleInsider is supported by its audience and may earn commission as an Amazon Associate and affiliate partner on qualifying purchases. These affiliate partnerships do not influence our editorial content.
Apple's carrier partner in China is offering an aggressive promotion in which customers can get a brand new iPhone 4S for free if they sign a multi-year service contract.
Customers can pay as little as 286 yuan, or $45 U.S. per month, for the plan to get a free iPhone 4S, Bloomberg reported on Friday. The promotion will begin Friday, Jan. 13, which is the day the iPhone 4S will go on sale in mainland China and 21 other countries.
China Unicom subscribers can get a free 32-gigabyte iPhone 4S with a three-year service contract. And the 16GB model is available free for those who agree to a two-year contract.
The iPhone has already proven to be costly for China Unicom, as the carrier saw its 3G-related cost increase nearly fourfold in the first half of 2011. Some analysts believe the carrier's heavy iPhone 4S subsidy will only accelerate those costs.
China Unicom's 3G business has been a money-losing operation for the carrier through the first six months of 2011. Subsidies of smartphones reportedly accounted for 45 percent of the 3G service costs.
The subsidies being offered by China Unicom are much more aggressive than other carriers across the world. For example, in the U.S., customers on AT&T, Sprint and Verizon can get a 16GB iPhone 4S for $199 with a new two-year plan, while the 32GB model is $299 and 64GB is $399.
Customers in the U.S. and some other countries to have an option for a free handset in the form of the iPhone 3GS, which was first released in 2009. That promotion started with the release of the iPhone 4S in October.