Samsung sold about 32 million smartphones in record holiday quarter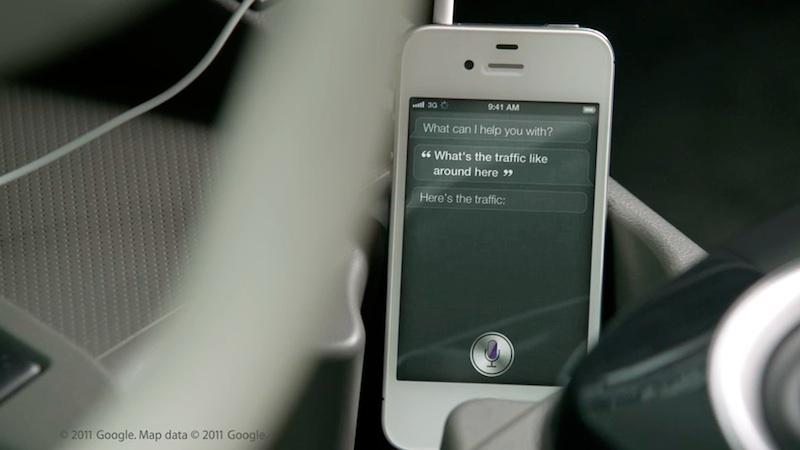 When they are announced later this month, Apple's holiday iPhone sales will be most closely compared to rival Samsung, which is estimated to have sold 32 million smartphones in its record setting quarter.
Samsung reported its record earnings on Friday, with its operating profit hitting $4.5 billion in the December quarter on strong sales of its smartphones. But while smartphones were key in Samsung's success during the holidays, actual unit sales of smartphones were not publicly revealed.
Based on the data released by Samsung, Dongbu Securities Co. took a stab and estimated that the company sold 32 million smartphones in the fourth quarter, according to Bloomberg. In all, Samsung is estimated to have sold 300 million handsets — both smartphones and "feature" phones — in 2011.
Samsung's numbers will be closely compared to Apple, when the iPhone maker releases its sales figures for the holiday quarter on Tuesday, Jan. 24. The December quarter includes the launch of the iPhone 4S, and Apple executives have already said they expect to set a new record for iPhone sales.
Apple's current record for quarterly iPhone sales is 20.3 million, but industry watchers expect that the company will handily beat that sum in the just-concluded December quarter. Those expectations were bolstered this week when Verizon, the largest wireless carrier in the U.S., revealed it sold 4.2 million iPhones in the last three months of 2011, nearly doubling its previous quarterly figure.
Verizon's strong numbers, along with a record setting pace from AT&T, prompted one Wall Street analyst to forecast that Apple could report sales of 35.3 million iPhones in the December quarter. If that prediction proves accurate, it's a number that would best Samsung's estimated 32 million smartphone sales in the holiday quarter by more than 3 million.