Smartphone makers plan to mirror Apple's approach with fewer models each year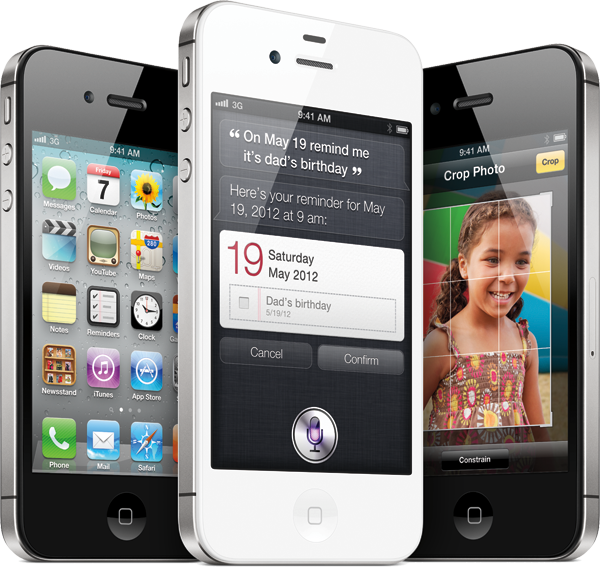 Four major smartphone makers are reportedly planning to reduce the number of new handsets they produce, in an attempt to capture the success Apple has had in releasing just one iPhone model each year.
HTC, Research in Motion, Sony and Motorola Mobility are all adjusting their strategies for fewer smartphone models, DigiTimes reported on Friday, citing its industry sources in Taiwan. The companies allegedly plan to focus their resources and marketing on "designated models" instead of diluting the market with too many options.
The only major iPhone upgrade Apple introduced in calendar 2011 was the iPhone 4S. In the just-concluded holiday quarter, Apple is widely expected to have sold at least 30 million handsets, led largely by demand for the latest model.
"The strategy shifts come after Apple and Samsung Electronics have apparently managed to widen their market share against rival vendors by focusing on a single or some flagship models each year," the report said.
Apple's success has already been mimicked by Samsung, which found success in pushing its Galaxy S II smartphone in 2011. That handset sold 10 million units in its first six months, and Samsung is believed to have sold about 32 million smartphones in its record holiday quarter.
By focusing on fewer models, smartphone makers hope to be able to increase their sales, but also save money on development and marketing costs. The adjustments could also allow the companies to reach economies of scale in production, and be more efficient in obtaining components and shipping products.
The apparent change in strategies comes as the launch of the iPhone 4S helped to gain Apple significant market share in the U.S. One report released earlier this week said that Apple's share of smartphone sales in America grew from 26 percent in the third quarter of 2011 to 43 percent in the months of October and November.