New Motorola suit seeks injunction against Apple's iPhone 4S, iCloud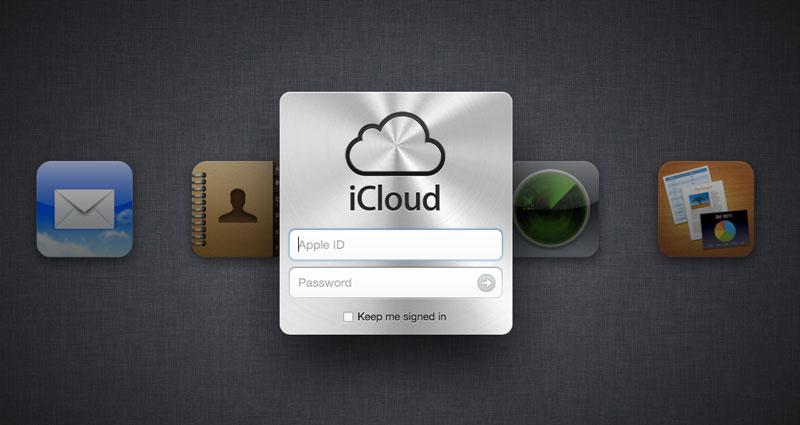 AppleInsider is supported by its audience and may earn commission as an Amazon Associate and affiliate partner on qualifying purchases. These affiliate partnerships do not influence our editorial content.
Motorola Mobility has filed a new U.S. lawsuit, presumably with approval from Google, against Apple, seeking an injunction against the newly released iPhone 4S as well as the iCloud service.
The latest complaint was filed by Motorola against Apple in the Southern District of Florida. It cites six patents that were previously used in complaints against older Apple hardware and services.
The complaint was likely authorized by Google, Forian Mueller of FOSS Patents noted on Wednesday, as Google's proposed takeover of Motorola Mobility gives the search giant control over such actions. The merger agreement between the two companies states that Motorola cannot "assert any Intellectual Property Right in any new Action" without the consent of Google.
The six patents named in Motorola's latest suit against Apple are:
The new lawsuit was filed because Motorola's previous complaint, which was first filed in 2010, is too far along for new patents to be added. A trial in that case is scheduled to be held this summer.
"It's certainly not the same kind of aggressive escalation as a lawsuit over a new set of patents would have been, but this shows that Motorola continues to fight hard," Mueller wrote. "The fact that Google signs off on an additional lawsuit at this stage — as opposed to waiting for its purchase of MMI to close — also says something."