Apple to offer employees $500 off a new Mac, $250 off iPads - report [u]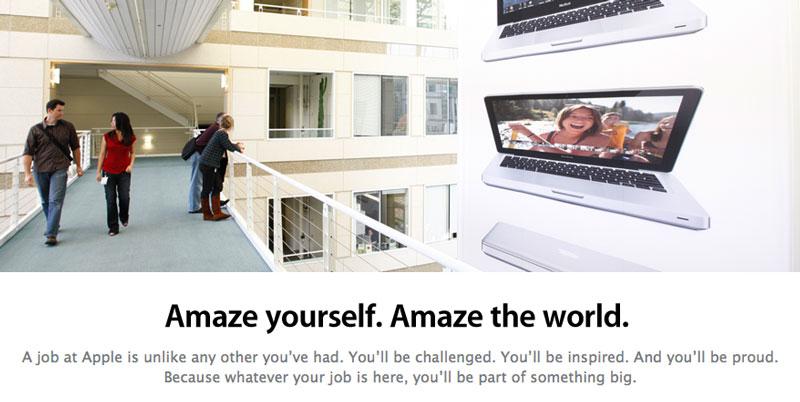 AppleInsider is supported by its audience and may earn commission as an Amazon Associate and affiliate partner on qualifying purchases. These affiliate partnerships do not influence our editorial content.
Apple Chief Executive Tim Cook reportedly informed employees this week that later this year they will be able to buy an iPad with a $250 discount, while Macs will be available for $500 off.
Update: Tipsters have revealed to AppleInsider that the Apple discounts will stack on top of the preexisting 25 percent discount.
Starting in June, the discounts will be available to employees who have worked more than 90 days at Apple, according to The Register. Employees will be able to obtain the $750 in discounts once every three years.
The announcement was made by Cook in a "town hall" meeting put on by Apple with its employees. It came a day after Apple announced a record quarter, in which it earned $13 billion.
For some products and configurations, the new discounts go well beyond what Apple has traditionally offered. Employees can currently receive a 25 percent discount on a complete Mac system one time per year.
But $500 off would actually be a reduced discount for some of Apple's high-end products when compared to the current 25 percent reduction. For example, a maxed-out 17-inch MacBook Pro, with 8GB of RAM and a 512GB solid-state drive, can cost over $4,000 at retail, and a 25 percent discount would amount to $1,000 in savings, or twice that of the new promotion.
But $500 off would be a larger discount in most cases. For example, an employee looking to buy the entry-level 11.6-inch MacBook Air would pay just $500 for the usually $999 notebook, while a 25 percent discount would only reduce the price to about $750.
The new perk also applies to all Apple employees, and not just those who work at the company's corporate headquarters in Cupertino, Calif. That means more than 60,000 workers, including those at Apple's hundreds of retail stores, will be eligible for the promotion.