Apple recruits Xbox marketing manager as part of growing gaming initiative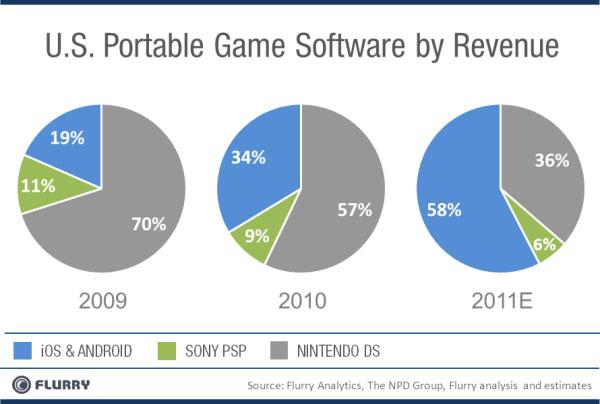 AppleInsider may earn an affiliate commission on purchases made through links on our site.
Apple has landed another key hire to help drive its ongoing encroachment on the handheld gaming sector, recently luring one of Microsoft's top Xbox product managers to help head its App Store Marketing division.
In an update to his LinkedIn profile spotted by several European publications, Microsoft's marketing manager for Xbox UK and head of product marketing for all of Microsoft UK, Robin Burrowes, reveals he's jumped ship for Apple, where he's been hired to help grow Europe's App Store marketing segment.
Burrowes tenure at Microsoft saw him work on Xbox for roughly seven years, where he was most recently responsible for all product, business and marketing management of Xbox LIVE in Europe, the Middle East, and Africa.
For Apple, he's the latest in a series of high-profile British gaming recruits, following the hire of Nintendo's public relation's chief Robert Saunders last year, as well as Nick Grange — who also at one point ran public relations for Xbox, as well as for gaming heavyweights Activision and Electronics Arts.
Along with their Android counterparts, iOS devices have emerged as a new frontier for game developers, with one research firm indicating that the two platforms saw their combined share of U.S.-based game software revenue rise more than threefold from just 19% in 2009 to an estimated 58% by the end of last year.
Their success has come at the expense of incumbents Nintendo and Sony, who saw their respective share of software sales slip from 70% to 36% and 11% to 6%, respectively, over the same period.
The situation faced by Nintendo and Sony shows signs of worsening this year, with Sony recently reporting a staggering loss of $1.2 billion for the December quarter shortly after Nintendo reported its first ever operating loss ($575 million) in its corporate history.