Final Cut Pro X named PCMag's Editors Choice for high-end video editing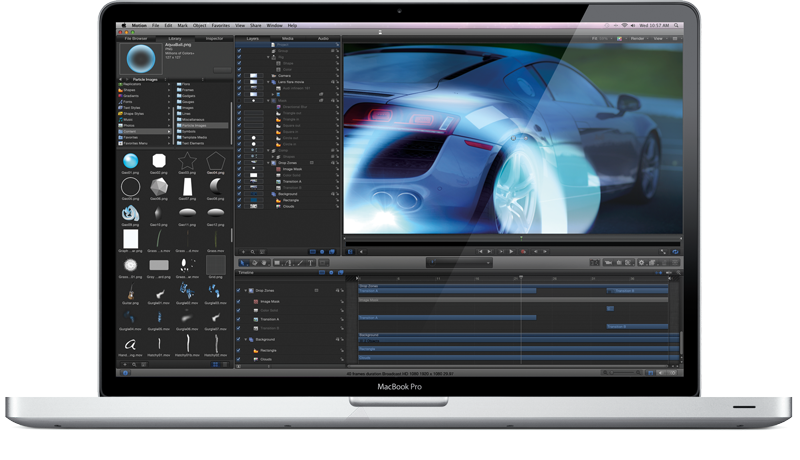 AppleInsider is supported by its audience and may earn commission as an Amazon Associate and affiliate partner on qualifying purchases. These affiliate partnerships do not influence our editorial content.
After its third minor update, Final Cut Pro X has been awarded "Editors Choice" for high-end video editing by PCMag for "loads of power, ease-of-use, and no-wait performance" and its "highly usable and precise interface."
After its initial launch last summer, the new Final Cut Pro X met with vocal resistance from a series of seasoned editors who targeted specific feature omissions compared to the previous Final Cut Pro 7 release, along with a variety of interface changes.
Over the past six months, a series of reports, some apparently driven by competitive public relations by Avid and Adobe seeking to exploit the situation to win back market share, have derided the new version of Final Cut Pro by calling it "iMovie Pro" and playing up a massive migration away from the video editing package.
Despite incorporating a powerful new 64-bit foundation and simplified workflow, Final Cut Pro X was missing several features the previous version had and which many editors needed, including XML import, multicam editing and broadcast monitor support.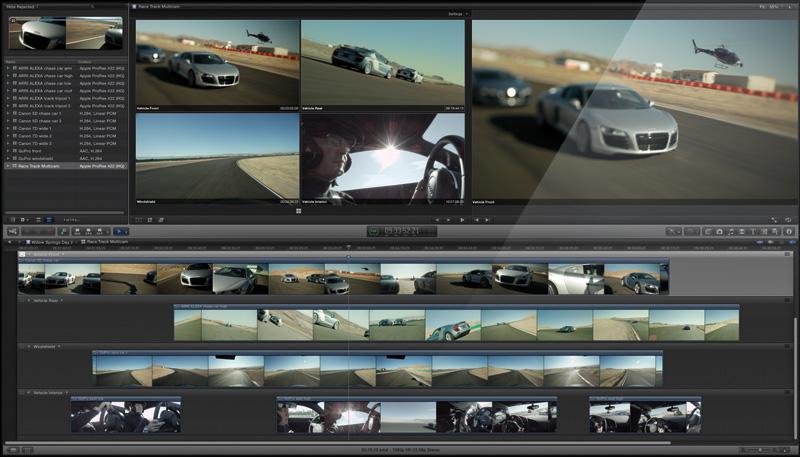 The latest 10.0.3 update addresses the last of these major request, but as PCMag notes in its review, "with each feature restoration, Apple has not just brought parity with earlier support, but has rethought it, making it both more powerful and easier to use."
The review points out that XML 1.1 enhancements in the latest update provide "even more detail, to the point that it has enabled a new plugin, 7toX (from Intelligent Assistance), to import projects from Final Cut Pro 7—addressing a huge concern of the existing user base."
The review highlighted differences with competing high end video editing packages, including Corel VideoStudio Pro X4, Adobe Premiere Pro and Sony Vegas Movie Studio HD, noting both pros and cons to using Apple's latest version of Final Cut Pro.
It concluded, "the gains made in the rewrite far outweigh the subtractions in what is, in effect, a completely new application. Thanks to both performance and ease-of-use features, pros may find that the same tasks take a fraction of the time they took in previous versions.
"Final Cut Pro X is a delight to work in compared with other serious video editing software. Final Cut Pro X brings the prosumer loads of power, ease-of-use, and no-wait performance."
The reviews "bottom line" predicted that professionals will "eventually be won over by Final Cut Pro X's significant speed and usability advances."