Samsung reportedly tapping Chinese supplier to produce 'iPad 3' displays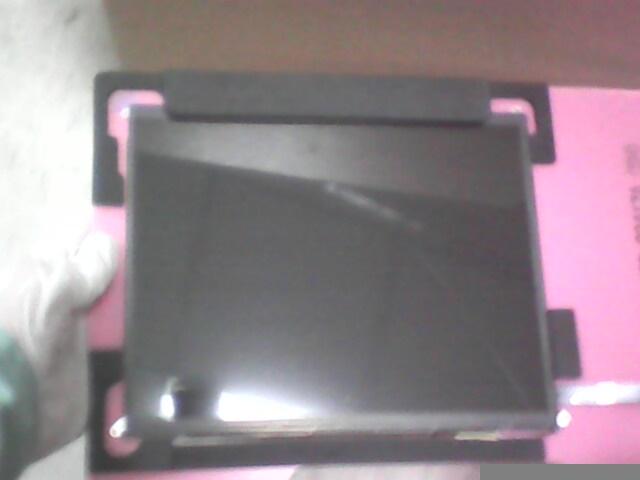 A set of leaked photos purportedly show shipments of 9.7-inch displays bound for Apple's next-generation iPad being manufactured by a Samsung supplier.
The images were leaked by App.wepost.me (via MacNN) on Sunday. While the report itself admitted that the photos don't represent "very fierce" breaking news, the images appear to offer a rare, albeit blurry, look inside Apple's supply chain.
The pictures purportedly originated from a Radiant Opto-Electronics factory in Wujiang, China. The publication's sources reported tight security measures around four alleged complete "iPad 3" units at the plant, but they indicated that the external design of the next-generation tablet is "basically the same" as its predecessor.
The insiders did, however, manage to take stealth shots of the manufactured displays and the factory. The report agreed with reports that the third-generation iPad will have Retina Display quality and "dual LED display technology." Some of the photos also appeared to corroborate recent claims that the next iPad will feature an upgraded camera module, with the publication speculating either a resolution of either 5 or 8 megapixels.
The screen is reportedly coded J2, a possible reference to the rumored codename for one model of the next-generation iPad. Shipments of the finished components were marked with the Samsung logo, and even sealed with Samsung tape.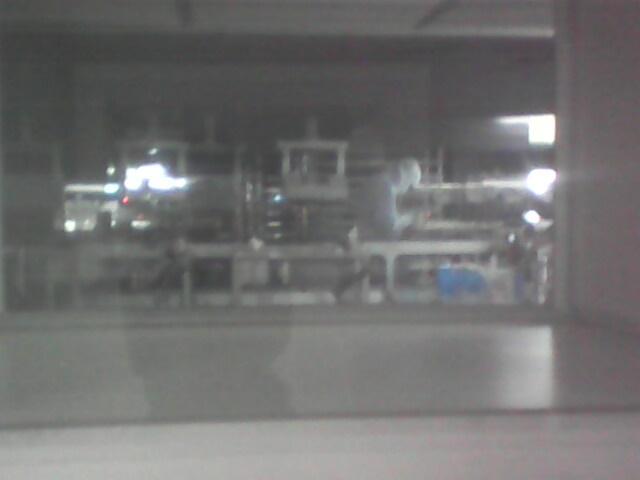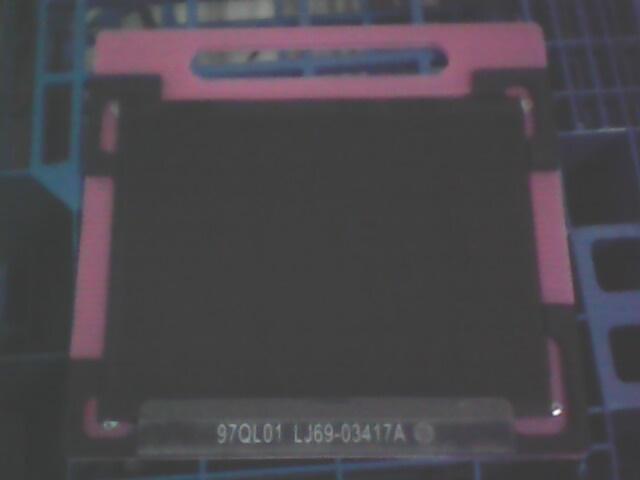 According to the report, the packaged displays will be shipped through customs to Samsung in South Korea where they will then be passed on to Apple.
The purported leak comes on the heels of other apparent photos of the next-generation iPad that emerged out of Asia this weekend. A Taiwanese publication recently published pictures of the pack of an alleged third-gen iPad that showed a larger rear-facing camera on the device. Another Chinese-language site published photos of an "A5X" chip supposedly from a logic board for the upcoming tablet.
Apple is expected to unveil the new iPad at a media event in early March, with multiple reports citing March 7 as the likely date. Strong evidence suggests the tablet will indeed feature a much-anticipated double-resolution Retina Display, as one recent report showed the increased pixel density through microscope-enlarged photos of an alleged third-generation iPad display. The device is also expected to feature a faster processor and support for 4G LTE connectivity.