Google reportedly prepping heads-up display Android eyeglasses for 2012 launch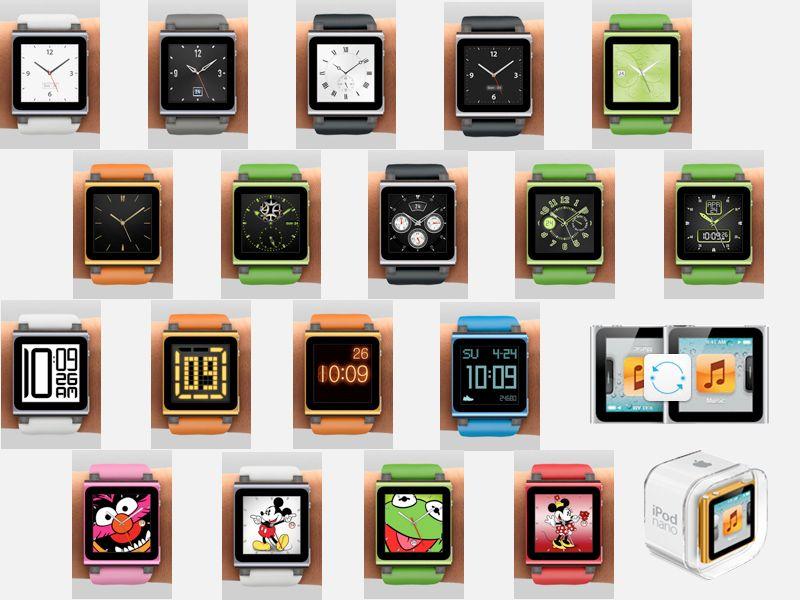 A new report claims Google is readying Android-based smart glasses with a heads-up display for release later this year.
The New York Times cited on Tuesday Google employees familiar with the project as saying that the glasses will cost "around the price of current smartphones," which report author Nick Bilton took to mean between $250-600.
Sources said the eyewear would include a small screen intended to sit just a few inches from the user's eyes. The device will reportedly sport a cellular data connection and a range of sensors including motion and GPS.
The report went on to note that a low-resolution built-in camera would provide an augmented reality view of the world by overlaying information. Privacy, however, is believed to be a concern for Google, as the company is looking to provide a way for others to know if they are being recorded by a user wearing the glasses.
Insiders indicated that the glasses would not be designed for constant use, though some power users would likely choose to wear them a lot.
The project is said to have arisen out of Google's futuristic X lab. The Times reported last year that the Mountain View, Calif., company operated a secret research facility for highly speculative projects. Google Latitude creator Steve Lee is rumored to be one of the major players in the smart glasses project, as well as company co-founder Sergey Brin. A report from the San Jose Mercury News last week claimed Google is outfitting a lab for a mysterious "Project X" that involves "precision optical technology."
The glasses are expected to tap into Google's software products, such as Latitude, Goggles and Maps, to create a unique experience. "You will be able to check in to locations with your friends through the glasses," tipsters said.
Rather than implementing a new business model for the project, Google is said to be approaching the glasses as an open experiment. If consumers like the device, then the company would investigate money-making options.
A separate report from the Times late last year claimed Apple is also working on wearable devices. For instance, one prototype developed by the company is said to be a "curved-glass iPod that would wrap around the wrist." Users would control the device via voice command, similar to the Siri functionality on the iPhone 4S. However, only a very small number of employees are believed to be at work on wearable electronics projects at Apple.
Apple's iPod lineup has been "wearable" for years, as the company has designed its smaller iPods with clips used to attach the devices to clothing. The current generation of iPod nano also features several clock face options so that the device can be coupled with third-party wristband cases to serve as a watch.