China Telecom expected to sell 3-5 million iPhones, Mountain Lion to reinforce iPhone "halo"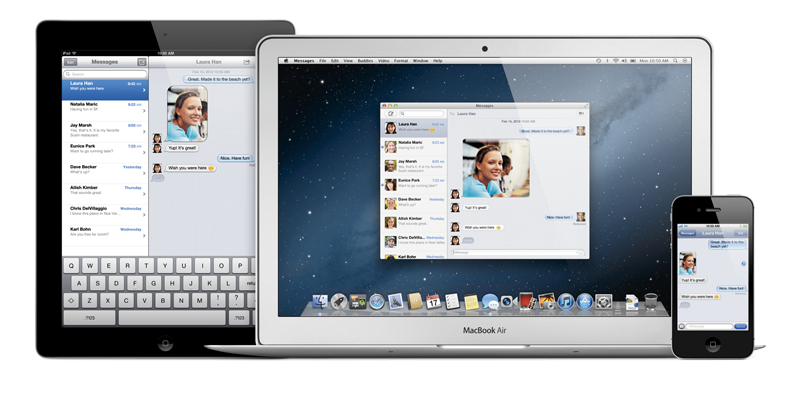 Apple's newest partner in China is expected to sell 3-5 million iPhones this year, boosting Apple's momentum during the summer while the release of OS X Mountain Lion will reinforce the iPhone's halo effect over Mac sales, writes analyst Ben Reitzes of Barclays Capital.
In a note obtained by AppleInsider Reitzes wrote that China Telecom's announced deal to carry the iPhone 4S alongside China Unicom, starting March 9, will help "support iPhone momentum, especially over the summer quarters of the year."
The note highlighted that China "represents one of the largest growth opportunities for Apple right now and that the country could even be bigger than the US within a few short years." China already accounts for 12 percent of Apple's revenue, $12.5 billion in fiscal 2011.
Citing colleague Anand Ramachandran, who covers China Telecom, Reitzes wrote, "we believe that Apple could sell at least 3 million iPhones through China Telecom for the remainder of CY12 (with a best case scenario of nearly 5 million)."
Mountain Lion increases iPhone halo, thwarts Ultrabook threat
The next release of OS X, this summer's Mountain Lion, "brings even more new features to Macintosh computers that are inspired by the iPad and iPhone," Reitzes wrote, noting "we see this similarity as a good thing, serving to reinforce the 'halo effect' on Macs from the rest of Apple's success."
The note said the update also seems "perfectly suited for a new line of MacBook Airs that we expect to drive a new product cycle for Macs" in the second half of 2012.
"We believe that Apple intends to thwart any potential threat from Ultrabooks with this product line," the note stated, "and we expect more aggressive pricing and industry leading designs."