Google, Asus rumored to team up for co-branded 7" tablet later this year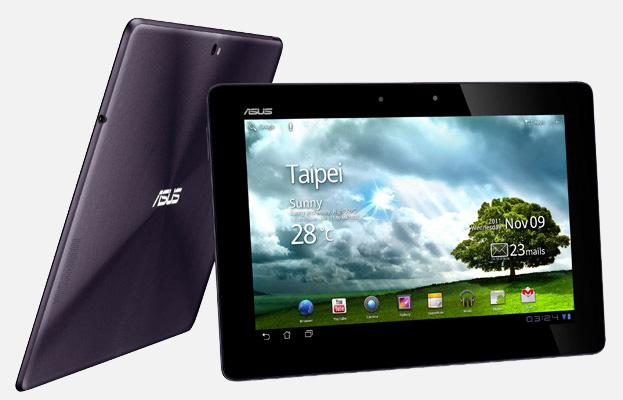 AppleInsider may earn an affiliate commission on purchases made through links on our site.
A new rumor out of the Far East claims Google and Asus are partnering on a 7-inch co-branded tablet that could arrive as early as May and will be priced between $199-249.
Industry sources told DigiTimes that Google approached several Taiwan-based companies about collaborating on a tablet at the end of 2011. Handset maker HTC reportedly turned Google down because it was "unwilling to develop a low-price model to impair its brand image," while Acer turned out not to be a good fit because it lacked the necessary in-house R&D capability.
Insiders indicated that Google eventually chose Asus because of its "ODM capability and good product quality." Asus reportedly opted to work with Google in an effort to win the company's confidence in Android device development, learn Google's technology "to develop software and content" and enter the U.S. tablet market.
According to the report, the resulting tablet would be positioned as a competitor to Amazon's $199 Kindle Fire and priced accordingly. The device would arrive in May at the earliest, tipsters said.
Assuming the rumor is accurate, the May timing would fit within Google chairman Eric Schmidt's promise last December to deliver a "tablet of the highest quality" in the next six months. At the time, Schmidt also described the competition between Apple and Android as "brutal."
Meanwhile, Asus is also said to have set its sights high for tablets this year. According to an earlier report from DigiTimes, Asus has an internal goal of seeing tablet shipments eclipse netbook shipments in 2012. Asus generated some buzz with its Transformer Prime tablet late last year, but it has yet to attract high volume sales.
Apple laid down the gauntlet for other tablet competitors on Wednesday with the unveiling of its third-generation iPad. Sporting a 2,048-by-1,536-pixel resolution display, 4G LTE, quad-core graphics and a 5-megapixel camera, the new iPad is expected by analysts to its lead on its rivals in the tablet market.