Apple CEO Tim Cook nets $11.1M from vested second half of 2010 bonus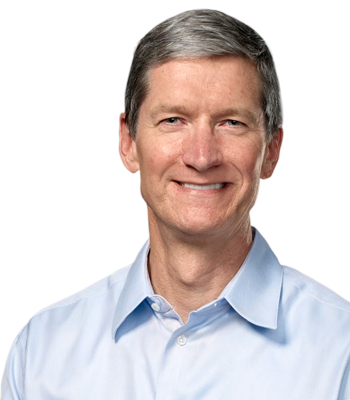 AppleInsider is supported by its audience and may earn commission as an Amazon Associate and affiliate partner on qualifying purchases. These affiliate partnerships do not influence our editorial content.
Apple chief Tim Cook made $11.1 million after taxes by selling 37,500 restricted stock units that were awarded to him two years ago for his performance as interim CEO while late co-founder Steve Jobs was on medical leave.
An SEC filing revealed that Cook had sold the 37,500 shares on Monday as part of a Rule 10b5-1 trading plan that lets major shareholders of companies set up scheduled trades to avoid accusations of insider trading.
Cook's shares vested last Saturday after a two year waiting period. In March 2010, the executive was awarded 75,000 restricted stock units "in recognition of his outstanding performance in assuming the day-to-day operations" of Apple while Jobs was on medical leave to recover from a liver transplant. When the first half of the shares vested last March, Cook immediately sold off the batch, netting $7.02 million after taxes.
This year, Cook's tax bill for the second half of the shares came out to $9.44 million. He opted to pay by surrendering 17,322 shares at a stock price of $545.17. His profit of $11.1 million came from a series of five staggered sales throughout the day on Monday, a day that happened to see a new all-time high for Apple's stock. Shares of the company closed at $552 on Monday.
Cook was named Apple's CEO last August after Jobs resigned because of health issues. The company's board awarded him a million restricted shares that will vest over the next decade, subject to his continued employment at Apple.