Sprint, Apple already have deal in place for potential LTE 4G iPhone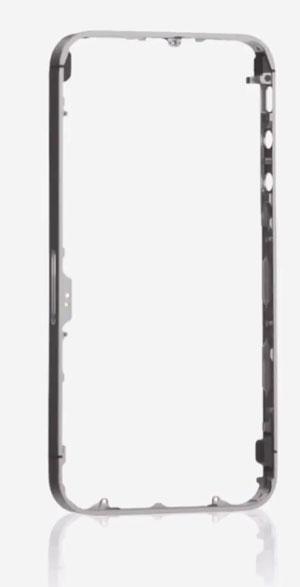 Sprint's chief financial officer has revealed that his company is free to sell a future 4G LTE iPhone, if and when Apple chooses to make one.
Joe Euteneuer said in a conference call with investors on Tuesday that Sprint's existing contract with Apple gives it the right to sell such a device if it comes to market, according to Dow Jones Newswires. Sprint has yet to roll out its own 4G LTE network, but it will debut in six cities by mid 2012.
Sprint's initial 4G LTE buildout plans call for it to cover around 100 million Americans. He said that Sprint would be "basically done" covering major markets with 4G LTE connectivity by this fall, when it is presumed that Apple will launch its next iPhone.
Euteneuer didn't say whether Apple does in fact have a 4G LTE iPhone planned to launch this year, but he did state that Sprint wouldn't be "disadvantaged at all" when compared to rivals AT&T and Verizon.
Sprint's plans call for it to launch its LTE network in Atlanta, Dallas, Houston, San Antonio and several other smaller markets by the middle of the year.
Apple recently launched its first-ever 4G LTE device with the new iPad. Special models of the new iPad allow for compatibility with either Verizon or AT&T's 4G LTE networks, but Sprint was left out of the mix.
The absence of Sprint compatibility with the third-generation iPad was noteworthy because the company recently became a carrier partner with Apple last October, when it began offering both the iPhone 4S and iPhone 4.
Numerous reports have suggested that Apple's next iPhone will support high-speed 4G LTE networks. It was said just last week that Apple is currently reviewing potential components, including Qualcomm's "MDM9615" LTE chip, for the new iPhone expected to launch later this year.