Australian government approves Apple's iOS for handling classified info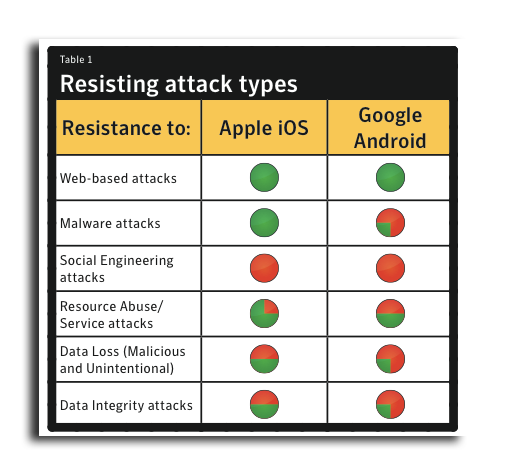 AppleInsider may earn an affiliate commission on purchases made through links on our site.
Apple's iPhone and iPad have been approved by the Australian government to be used for storing and sharing classified government data.
Apple's iOS 5 software passed the government's stringent security assessment to gain the approval, the Herald Sun reported on Friday. Mike Burgess, acting director of Australia's Defence Signals Directorate, approved iOS 5 devices to handle secret information classified at the "Protected" level.
The security evaluation for iOS 5 is said to be the first of its kind for Apple's mobile operating system. The approval means government agencies in Australia that have implemented DSD security advice will be able to use iPhones and iPads.
"Embracing new technologies, such as smartphones and tablet PCs, provides government with a genuine opportunity to conduct its business more efficiently," Burgess said. "However, the threat of government information being stolen or compromised is also very real."
Last June, the security experts at Symantec declared that iOS offers more protection than Google's competing mobile operating system, Android. Specifically, iOS was found to have "full protection" against malware attacks, while Android was deemed to have "little protection."
Symantec also found that iOS has greater protection than Android against abuse and service attacks, data loss, and data integrity attacks. iOS was also found to have greater security feature implementation for access control, application provenance, and encryption.
Apple's iOS-based devices have found a growing presence in government as the operating system's security has been vetted by agencies. In one recent, prominent example, the U.S. Air Force expressed interest in purchasing 18,000 iPads for use on cargo aircraft like the C-5 Galaxy and C-17 Globemaster.