Apple may get 80% tax break to build new Texas campus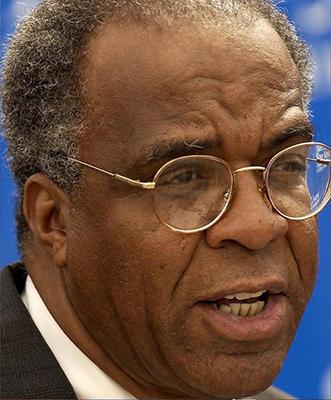 AppleInsider is supported by its audience and may earn commission as an Amazon Associate and affiliate partner on qualifying purchases. These affiliate partnerships do not influence our editorial content.
Travis County officials are debating whether to give Apple an 80 percent tax rebate worth $7.4 million if the company builds a proposed campus in Austin, Texas, which would add to two other multi-million dollar government subsidies already being offered to the tech giant.
Although a formal agreement has yet to be reached, conditions discussed during a closed session hearing on Tuesday may grant Apple an 80 percent tax incentive for 10 years — with the possibility of a five year extension — in return for choosing to build a new campus in Travis County that would create some 3,600 jobs, reports the Statesman.
The commissioners' closed-door discussion followed two hours of public comment where county residents voiced concern over the large subsidies Apple would receive.
Reports from other media sources on Thursday claimed that a deal has already been struck, however a representative from the office of County Judge Samuel T. Biscoe, the presiding officer of the Commissioners' Court, told AppleInsider that the matter cannot be decided outside the commissioners' purview.
As for what was discussed on Tuesday, Judge Biscoe said that the primary goal of negotiations is the creation of jobs for the "economically disadvantaged." The terms, which have yet to be solidified, call for the Cupertino, Calif., company to hire a number of workers who are currently unemployed, have gone through targeted job training or live in a poor area.
"We want to provide some opportunity for upward mobility but also give Apple employees that are qualified," Judge Biscoe said.
Pay scale for new hires are expected to be between $54,000 and $73,500, depending on qualifications and position.

Travis County Judge Samuel T. Biscoe. | Source: Statesman
The new campus is expected to nearly double Apple's job force in the area, which currently consists of customer support operations and staff. The proposed two-phase build out in Northwest Austin would begin with a $56.5 million, 200,000-square-foot office, followed by a $226 million office taking up as much as 800,000 square feet.
Apple is already in line to receive $8.6 million in tax breaks from the City of Austin and $21 million in an incentives package from the state-run Texas Enterprise Fund if the company builds the proposed campus.
Judge Biscoe's representative, reading from Tuesday's minutes, said that the Travis County matter will be handled "expeditiously," and will be the topic of a follow-up hearing on April 17.