Apple unlikely to get Samsung device injunction from US court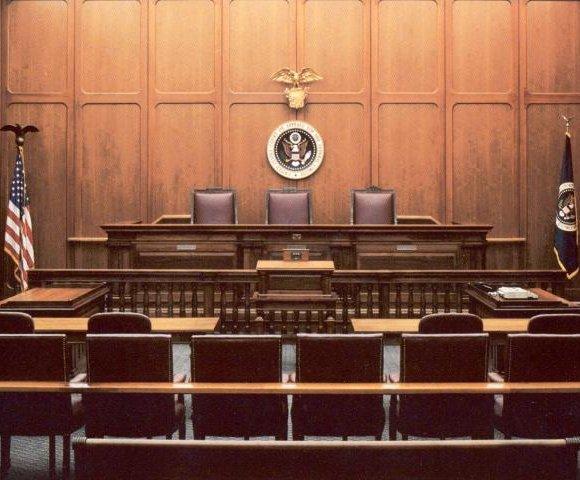 AppleInsider is supported by its audience and may earn commission as an Amazon Associate and affiliate partner on qualifying purchases. These affiliate partnerships do not influence our editorial content.
A U.S. appeals court on Friday was unimpressed by Apple's argument that a federal trial judge incorrectly denied the injunction of several Samsung products as part of the companies' ongoing worldwide patent dispute.
Judges from the U.S. Court of Appeals for the Federal Circuit heard arguments regarding a December ruling from District Judge Lucy Koh which denied Apple's request to ban sales of certain Samsung Galaxy devices, reports Reuters.
Apple lawyer Michael Jacobs asserted that the company does not need to show a causal link between patent infringement and loss of customers in order to obtain an injunction, implying that it is enough to show that Samsung likely infringed and that the iPhone maker is likely to be hurt. Koh recently acknowledged five Apple patent definitions as part of claim construction in the ongoing California case, but that has little bearing on previous findings that there was not enough evidence for a causal link.
"It is not clear that an injunction on Samsung's accused devices would prevent Apple from being irreparably harmed," Koh wrote of the December ruling.
Judge William Bryson likened Apple's argument to the hypothetical case of a car manufacturer that copied a cupholder design from a second manufacturer. Following Apple's assertion, if the second manufacturer were to lose market share for any reason, it could ask for an injunction of cars made by the first manufacturer that use the cupholder.
"Can that possibly be right?" Judge Bryson asked.
Another judge hearing the case, Judge Sharon Prost, explained that harm as represented by lost customers ""could have been for reasons completely different from the infringement."
Jacobs is pushing for an immediate stoppage of sales because even if it wins an upcoming federal court trial scheduled for July, benefits may not be seen until late 2012.
As part of Friday's hearing, the judges attempted to solidify what evidence Apple would need in order to prove that a competitor profited off of an infringed patent. The matter is complicated because it is difficult to accurately quantify why a consumer chooses a certain product.
"We know it is a combination of elements that goes into any purchasing decision," Jacobs said.
Mentioned during the hearing was the so-called "snap-back" feature that is found in both Samsung and Apple's devices.
Samsung lawyer Kathleen Sullivan claims that the South Korean electronics giant did not copy any part of Apple's design for this particular feature, but qualifies the statement by adding that even if it did, "snap-back" would not be a primary draw for consumers.
"There is absolutely no evidence that any consumer, as opposed to an engineer, has said, 'I'm going to purchase something because of this snap-back feature,'" Sullivan said.