HTC profits collapse 70% in face of competition from Apple, Samsung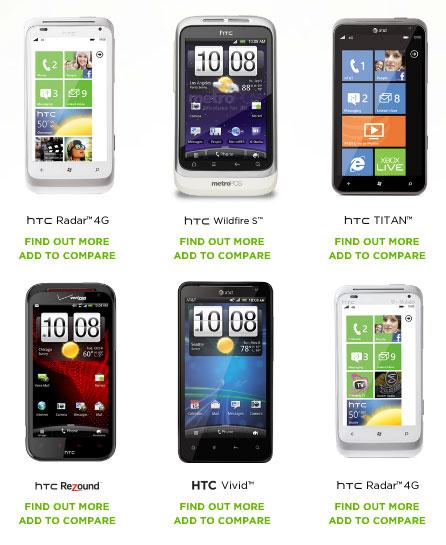 AppleInsider may earn an affiliate commission on purchases made through links on our site.
Facing more intense competition from rivals Apple and Samsung, HTC announced on Friday that its pre-tax profits fell by almost 70 percent.
Total sales also fell by about a third in the first quarter of 2012, according to the Financial Times. The company said the products it launched in late 2011 did not match up well against Apple's iPhone 4S and the Samsung Galaxy Note.
HTC primarily relies on Google's Android mobile operating system for its phones, though it also sells devices running the Windows Phone platform. The company is the No. 3 smartphone maker in the world, behind Apple and Samsung.
HTC's disappointing results arrive as Samsung posted a record quarter with $5.1 billion in profit from $39.8 billion in sales. Samsung's first-quarter profit jumped nearly 100 percent year over year, while revenue increased by 20 percent.
Apple alone controls about 75 percent of the mobile industry's profits, and its next closest competitor is Samsung. Together, the two companies account for 90 percent of industry profits.
HTC officials admitted in February that their company was in the midst of a product transition that would hurt sales in early 2012. They specifically cited Apple's iPhone lineup and Samsung's smartphone offerings in the U.S. as the primary reason.
The smartphone maker also indicated in February that sales of its 4G LTE devices were lower than expected. HTC was one of the first companies to embrace high-speed long-term evolution wireless technology, while Apple recently introduced its first true 4G device, the new iPad, a month ago.