Apple CEO Tim Cook to kick off 10th D: All Things Digital conference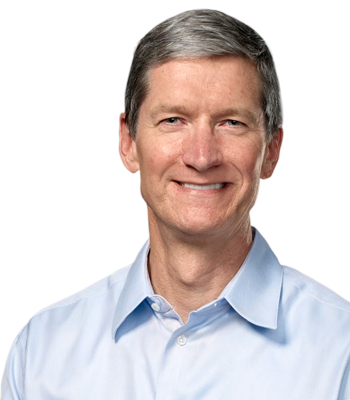 AppleInsider may earn an affiliate commission on purchases made through links on our site.
Apple Chief Executive Tim Cook will be the opening speaker for this year's D10 conference, marking 10 years of "D: All Things Digital."
Cook will speak at the opening night of the conference when it kicks off on May 29 at the Terranea Resort in Rancho Palos Verdes, Calif., Kara Swisher announced on Tuesday. It will be Cook's first appearance at the D conference, and his first time appearing onstage at an event not run by Apple or investors since he became CEO last August.
"We are looking forward to hearing Cook's perspective on where the industry and Apple is going, and perhaps to get a glimpse into what makes its new leader — who is also a longtime Apple vet — tick," Swisher wrote.
Other speakers at this year's event include Oracle CEO Larry Ellison, New York City Mayor Mike Bloomberg, Federal Trade Commission Chairman Jon Leibowitz, entrepreneur Sean Parker, and Zynga CEO Mark Pincus.
The late Apple co-founder Steve Jobs made a total of six appearances at the All Things D conference, including the 8th annual event in 2010. There he spoke candidly about a number of topics, including his company's opposition to Adobe Flash on iOS, as well as the prototype iPhone 4 that was lost in a bar and later purchased by Gizmodo.