Australian government may also sue Apple over e-book pricing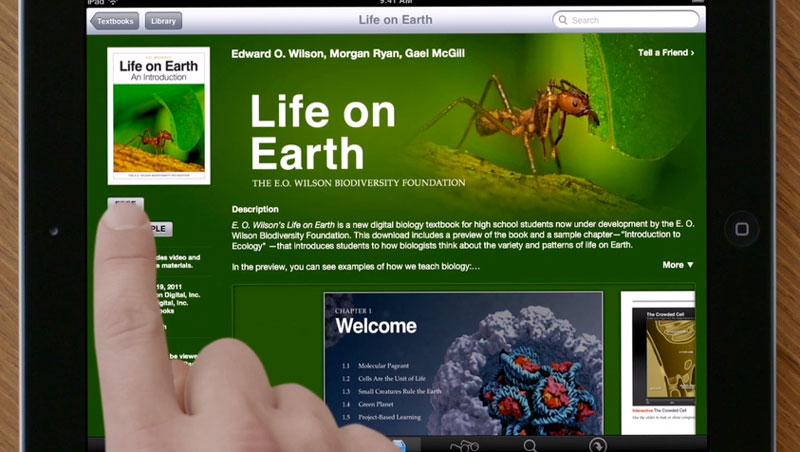 AppleInsider is supported by its audience and may earn commission as an Amazon Associate and affiliate partner on qualifying purchases. These affiliate partnerships do not influence our editorial content.
The Australian government has begun urging retailers with concerns about e-book price fixing to file formal complaints, as it considers its own lawsuit against Apple and book publishers.
The Australian Competition and Consumer Commission has advised retailers to raise any concerns related to the local market, according to the Financial Review. The commission declined to say whether there is an ongoing investigation against Apple or the five book publishers targeted this week in a suit by the U.S. Department of Justice.
"The ACCC has previously stated that impediments to emerging competition involving online traders is an area of priority," a spokesperson said. "Competition concerns may arise where traders seek to restrict the discounting of products by way of respective arrangements with suppliers. Retailers with concerns should raise them with the ACCC."
The U.S. DOJ filed suit against Apple on Wednesday, officially charging it and five book publishers of price fixing and collusion. Three of the book publishers — Simon & Schuster, Hachette and HarperCollins — settled their cases, while Apple and two publishers — Penguin and Macmillan — have fought the DOJ's claims.
The justice department first warned Apple and publishers in March that it had taken issue with Apple's alleged role in convincing publishers to switch to an "agency model" for sales, rather than the "wholesale model" Amazon had used on its own Kindle store. Previously, publishers would sell their books at wholesale and Amazon repeatedly upset publishers by selling titles at a loss.
If the ACCC does pursue action against Apple, it would be the second time this year that the commission has set the iPad maker in its sights. In March, the government watchdog group accused Apple of "misleading" customers into thinking its newest iPad runs at fast 4G LTE speeds in Australia, while LTE connectivity for the device is actually restricted to North America.
Apple responded by updating its online store in Australia with more prominent text informing consumers that the 4G version of the new iPad does not work with LTE networks in Australia. The company also sent out an e-mail to Australian customers offering them a full refund if they are unhappy with their new iPad.