DoJ seen as unlikely to win antitrust e-book suit against Apple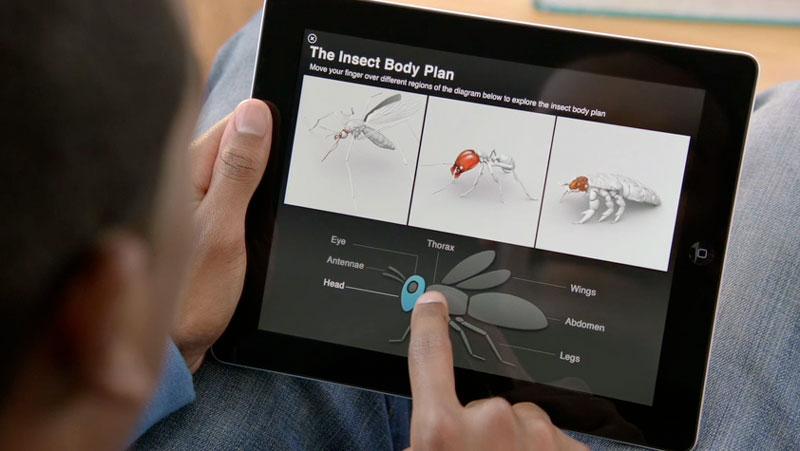 Experts who have reviewed the U.S. Department of Justice antitrust case against Apple over alleged price fixing of e-books believe that the government will likely lose.
The justice department "has a far better case against the publishers than Apple," Dominick Armentano, professor emeritus of economics at the University of Hartford, said in an interview with CNet. He's not alone, as others believe it will be hard to prove that Apple took part in a "conspiracy" to raise the prices of e-books, as the DoJ has asserted.
The defendants are seen as aided by a series of rulings by the U.S. Supreme Court in the 1970s. Specifically, the court ruled in the 1979 BMI vs. CBS case that "not all arrangements among actual or potential competitors that have an impact on price are per se violations."
Georffrey Manne, an antitrust professor at the Lewis and Clark Law School in Oregon also agreed that the government will have a harder case against Apple than it will against book publishers.
"The government will have to show that Apple had some kind of involvement in the original arrangement," he said.
Complicating matters even further is the fact that Amazon has dominated e-book sales for years, with some going as far as to say that Amazon held a "monopoly" in the market. Publishers were frustrated that Amazon frequently sold e-book titles well below their retail price, and sometimes even at a loss, which would cut out competitors like retail bookstores.
One of the two publishers standing with Apple and fighting the justice department is Macmillan. Responding to the lawsuit filed on Wednesday, Macmillan CEO John Sargent issued a public letter stating that his company did not act illegally or collude in agreeing to switch to an "agency model" for book sales.
"I am Macmillan's CEO and I made the decision to move Macmillan to the agency model," he wrote. "After days of thought and worry, I made the decision on January 22, 2010 a little after 4:00 AM, on an exercise bike in my basement. It remains the loneliest decision I have ever made, and I see no reason to go back on it now."
Sargent said he has chosen to fight the lawsuit from the justice department because the terms demanded by the DoJ were "too onerous." He feels they would allow Amazon to return to a "monopoly position" that the online retailer was building before most publishers switched to the agency model.
"When Macmillan changed to the agency model we did so knowing we would make less money on our e book business," he said. "We made the change to support an open and competitive market for the future, and it worked. We still believe in that future and we believe the agency model is the only way to get there."
Late Apple Chief Executive Steve Jobs himself said publishers aligned with Apple and chose the agency model for pricing because they "hated" Amazon's methods. Jobs said that Amazon had "screwed it up," and drove away publishers.
Speaking with biographer Walter Isaacson, Jobs said Apple courted publishers by offering them the ability to set the price, while Apple would take a 30 percent cut of sales through its iBookstore for iOS. Apple also asked for a guarantee that the iBookstore could match prices if books were sold cheaper elsewhere.
The publishers agreed, and then, according to Jobs, told Amazon that it, too, had to sign a contract to sell books under the agency model.
"Give the situation that existed, that was best for us to do this aikido move and end up with the agency model," Jobs said. "And we pulled it off."