Apple working on new power management technology for future Macs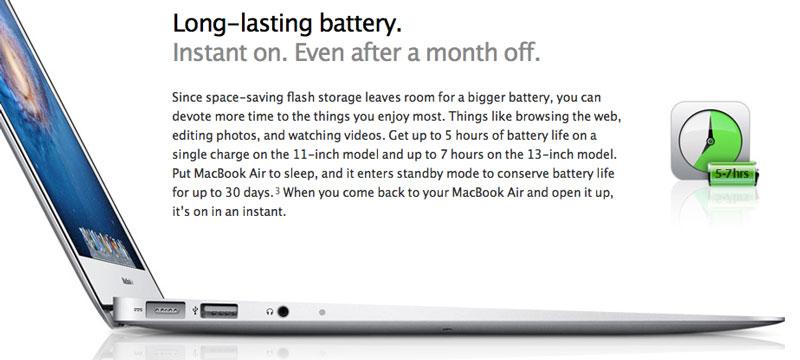 Apple's next-generation Macs will employ new power management technology that will allow devices to be more efficient and run even longer on battery power.
Apple's plans were revealed in a newly published job application discovered by AppleInsider, for a position entitled "Senior DC-DC Power System Design Engineer." The available position is located at Apple's Cupertino, Calif. corporate headquarters.
The advertised job describes the role as "an excellent opportunity to work on the forefront of new power management technologies." The new hire will join a team that will innovate in power use from concept investigation and design through product implementation.
"The position primarily involves (advanced) DC-DC power design and development for Apple's next generation Macintosh platforms," the listing reads, "spanning from notebook computers, desktop computers, servers and standalone displays."
Included in the job advertised on Apple's official website is a wide ranging list of 11 key areas where the employee will work. One of those elements is in improving power metric performance optimization, with a focus on efficiency, power density, cost, reduced carbon footprint, and scalability.
Also mentioned in the listing are "new power architectures" for CPUs and graphics processors, as well as circuit design for the chips that power Mac hardware. The position will see them work closely with Apple's computer system hardware team for DC-DC power designs integration.
The listing also makes mention of optimizing power use with "white LED backlight drivers," related to the LCD screens found on Apple's iMac and MacBook lineups.
Apple would prefer to hire an employee with a PhD in power electronics. Candidates must have at least 8 years of experience in the field to be considered for the high-level position.