Release of 'iPad mini' from Apple viewed as 'question of when, not if'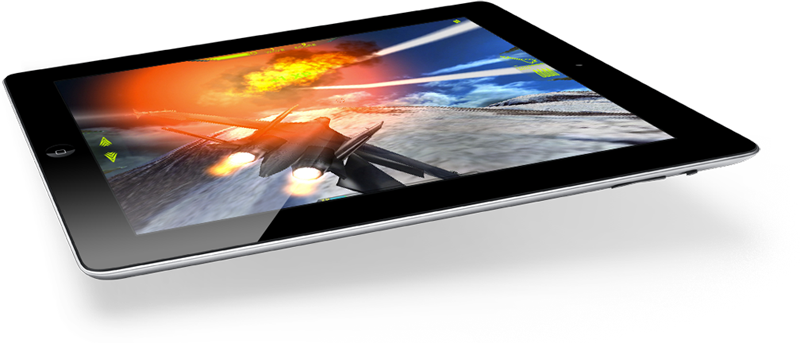 AppleInsider may earn an affiliate commission on purchases made through links on our site.
A new iPad model with a smaller form factor is an inevitability, in the eyes of one analyst, though Apple is not expected to imminently release such a device.
Shaw Wu with Sterne Agee has heard since 2009 that Apple was experimenting with screen sizes ranging from as small as 4 inches to as large as 12 inches. The latest rumors have suggested that Apple has placed more serious thought into releasing an iPad with a 7.85-inch display.
In a note to investors on Tuesday, Wu said that a so-called "iPad mini" is a "question of when, not if" from Apple. He believes it would make strategic sense for Apple to expand the iPad family to boost sales and ward off the competition.
Wu believes that a smaller iPad would be "the competition's worst nightmare," as most companies already struggled to compete with the iPad when its starting price was $499. Now, Apple continues to sell the 16-gigabyte Wi-Fi-only iPad 2 for $399.
So far, only Amazon has gained any traction, as Wu said the Kindle Fire has found "modest success" at the $199 price point. But Amazon is also believed to be selling the Kindle Fire at a loss as a way to increase the online retailers sales of other goods.
Later this year, Google is expected to offer its own 7-inch tablet priced at under $250. The device is seen as an effort to counter the Kindle Fire, which runs its own heavily modified version of the Google Android operating system, tailored to sell content direct from Amazon.com rather than Google Play.
As for Apple's rumored 7.85-inch iPad, reports have suggested the device will sport a screen resolution of 1,024 by 768 pixels, which is the same as the first-generation iPad and iPad 2. That would allow existing iPad applications to run on the new device without the need for developers to modify them to accommodate a new screen resolution.
Wu believes that if Apple were to release a new, smaller iPad, it would become the new entry-level model and undercut the $399 price of the iPad 2. Such a move would expand Apple's total addressable market and help to round out the product family, he believes.
"We do not sense that the release of an iPad mini is imminent and quite frankly, exact timing is difficult to predict," he said. "However, we do believe it makes both fundamental and strategic sense for AAPL to address at some point."