Intel & Microsoft hope to push iPad's global market share under 50% in 2013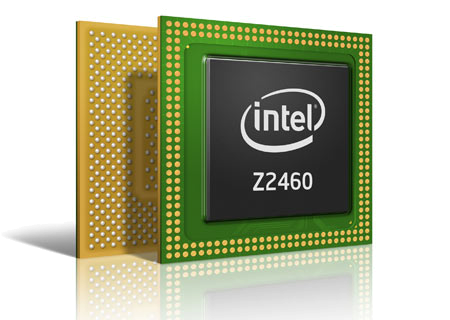 Both Microsoft and Intel are said to have been working closely with PC makers in hopes of pushing Apple's iPad to less than 50 percent of the global tablet market by mid-2013.
Original design manufacturers based in Taiwan indicated to DigiTimes that Intel and Microsoft have been working closely with partners to develop new tablets based on the forthcoming Windows 8 operating system, which will launch this fall. The sources indicated that Microsoft will release Windows 8 for traditional PCs to device makers in September, while Windows RT, the newly announced name for the ARM-based version, will be issued some time after.
A total of 32 Windows 8 tablets are expected to be available this year. Participating manufacturers Hewlett-Packard, Dell, Lenovo, Acer, Asustek, and Toshiba are expected to launch models by the end of 2012.
Windows 8 tablets from Lenovo and Acer are expected to be priced as low as $300, to take on low-end Android tablets, while more expensive and powerful models will target Apple's iPad. Those tablets will reportedly cost as much as $1,000; Apple's most expensive iPad model with a 64-gigabyte capacity and wireless cellular connectivity is $829.
Intel has been looking to make up for lost ground in the mobile space ever since Apple decided that Intel's Atom processors weren't efficient enough to run the iPad. Instead, Apple developed its own new ARM chip design, which it dubbed A4, that debuted in the first-generation iPad.
Now, most smartphones and tablets run on ARM processors rather than Intel's mobile chips, which continue to dominate in more traditional PCs. Intel, however, hopes to find more success with smartphones and tablets with its new "Medfield" processors, unveiled at the Consumer Electronics Show earlier this year.
Microsoft, meanwhile, plans to hedge its bets between Intel and ARM with the release of Windows 8 later this year. The Redmond, Wash., software giant revealed last year that Windows 8 will offer compatibility with ARM-based processors, which allow longer battery life for portable devices.
Since the iPad launched in 2010, Apple's device has been the dominant player in the touchscreen tablet market. One recent prediction from Gartner called for Apple to account for 61 percent of tablet sales in 2012.