iPhone 4S sales strong globally, but slowing in developed markets - report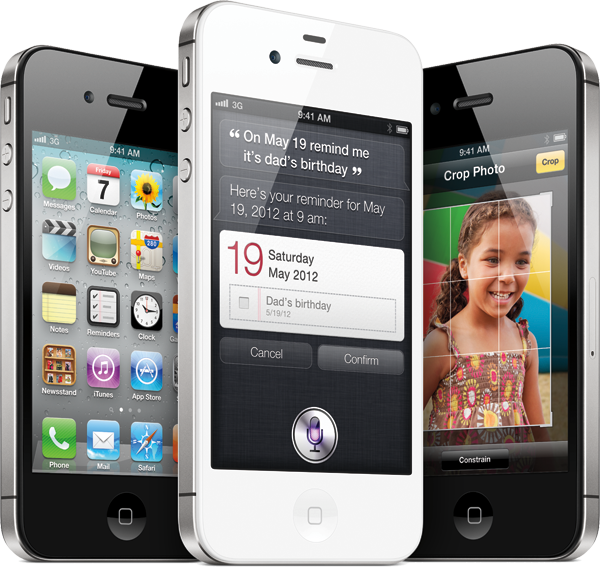 Apple's iPhone 4S remains a strong performer six months after launch, though sales in developed markets like the U.S. have "modestly declined" in favor of 4G LTE smartphones, according to a new report.
Analyst T. Michael Walkley with Canaccord Genuity revealed in a note to investors on Thursday that his recent channel checks indicated iPhone sell-through share has seen a slight dip in "certain developed markets." He said he expects this trend to continue as Android competitors introduce new models in the June and September quarters, and also as consumers begin to wait for Apple's next-generation iPhone.
"For example, our March channel checks at Verizon indicated a stronger mix of LTE smartphones, and we believe Verizon has strong June quarter promotions planned for LTE Android smartphones," Walkley wrote.
However, the analyst isn't bothered by this trend, as evidenced by an increased price target issued in the same report. Canaccord Genuity reiterated its "buy" rating for AAPL stock and increased its target to $740, up from $710.
Walkley still expects "strong" global sales of the iPhone, as well as a successful launch of the new iPad, to be reported in Apple's quarterly earnings call next Tuesday.
Specifically, his projections call for Apple to have sold 32.6 million iPhones, 12.35 million iPads, and 4.42 million Macs, along with 6.16 million iPods. He sees the iPhone accounting for 54 percent of Apple's sales in the March quarter, while the iPad will represent 19 percent.
And though he lowered his near-term iPhone estimates, Walkley new price target presumes that sales of the next iPhone will more than compensate. He expects the sixth-generation handset will be a 4G device capable of connecting to high-speed long-term evolution networks, just like the newly released iPad.