iPhone, iPad momentum may prompt Apple to give less conservative guidance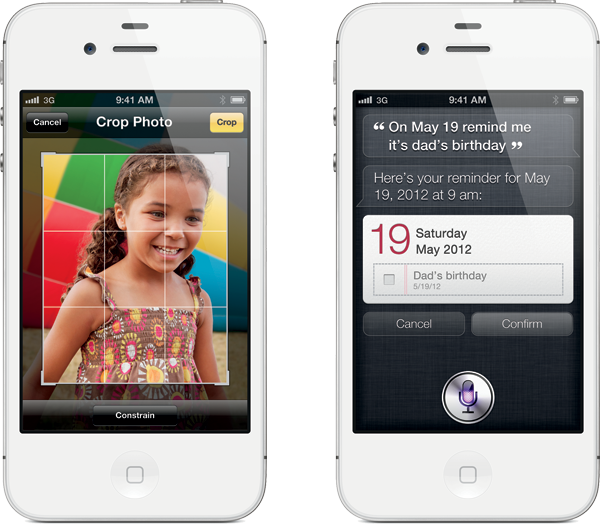 In its quarterly earnings call next week, Apple's guidance for the current June quarter may be less conservative than usual, thanks to particularly strong sales of both the iPhone and iPad.
Analyst Shaw Wu with Sterne Agee said in a note to investors Friday that although Apple is famous for "vintage conservative guidance," the company may be more aggressive next Tuesday. He cited momentum for both the iPhone 4S and the new iPad as the main reasons Apple could push investor expectations higher for the June quarter.
Wu's research on iPhone sales has led him to believe there is "room for upside" ahead of next Tuesday's earnings release. He also attempted to dispel some recent concerns that sales of the iPhone 4S could be slowing in developed markets.
Specifically, he noted that some investors are concerned that iPhone activations at Verizon were slightly disappointing, even though Apple outsold all other smartphones at the largest wireless carrier in the U.S. Verizon reported on Thursday that it activated 3.2 million iPhones in the first quarter of calendar 2012.
"We believe concerns of (Verizon) iPhones coming in a little low are overdone," Wu wrote. "Keep in mind VZ is one of what we estimate to be 150 iPhone carriers."
While Wu isn't concerned about the iPhone for the March quarter, he does believe that Mac sales to start the year were likely lighter than expected. His checks with Apple's supply chain have indicated that Apple is drawing down inventory ahead of product refreshes, and also that there has been "some minor cannibalization from the iPad."
Wu expects Apple to have sold 29.5 million iPhones in the March quarter, along with 12.3 million iPads and 4.3 million Macs. He has projected the company will report $36.8 billion in revenue and $10.20 in earnings per share.
For the June quarter, Wu has modeled $37.6 billion in revenue and $10.80 in earnings per share, slightly ahead of Wall Street consensus of $37.4 billion in revenue and $9.91 in EPS. Sterne Agee has maintained its "buy" rating for AAPL stock and its price target of $750.