New Apple retail chief John Browett receives $61M in stock rights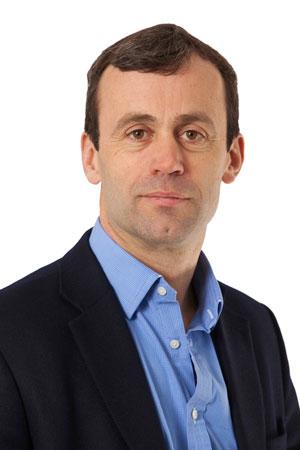 AppleInsider is supported by its audience and may earn commission as an Amazon Associate and affiliate partner on qualifying purchases. These affiliate partnerships do not influence our editorial content.
Apple's new senior vice president of retail, John Browett, has officially begun work at his new company, and was issued about $61 million worth of restricted stock.
Browett began his new position at Apple last week on April 20, according to a new filing with the U.S. Securities and Exchange Commission. The filing, first noted on Wednesday by MacRumors, reveals that Browett received 100,00 restricted stock units on Friday worth about $61 million.
The first 5,000 shares issued to Browett will fully vest on Oct. 20 of this year, and an additional 15,000 units will vest after his first year with Apple. His remaining shares will continue to vest in the amount of 20,000 each year on April 20.
It was first revealed in January that Apple had hired Browett as the company's new senior vice president of retail. He was previously the chief executive of European retailer Dixons, and he holds a degree in Natrual Sciences from Cambridge University and an MBA from Wharton Business School.
Browett replaced Ron Johnson, who was instrumental in the formation of Apple's retail business nearly 11 years ago. Johnson left the company last fall to become CEO of JC Penney.
Some pundits questioned Apple's hiring of Browett, noting that he is an outsider to the company's operations. But Apple Chief Executive Tim Cook was said to have defended the hire in an e-mail, noting that he talked to many people and Browett was "the best by far."