Chinese circuit board maker boosts wages in response to Apple's concerns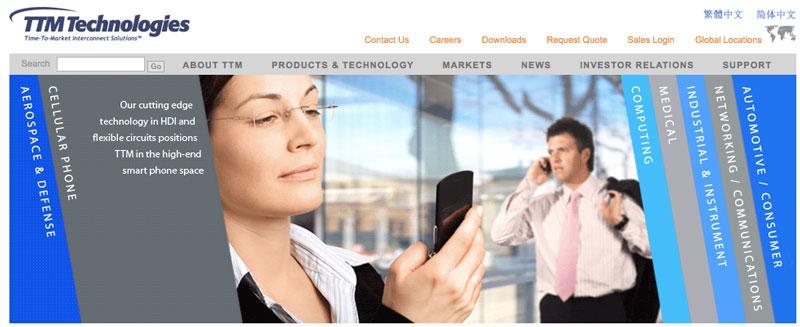 AppleInsider is supported by its audience and may earn commission as an Amazon Associate and affiliate partner on qualifying purchases. These affiliate partnerships do not influence our editorial content.
Apple's push to increase employee compensation and safety in its supply chain continues to have an effect in the Far East, where another key supplier has boosted pay and reduced overtime for its workers.
TTM Technologies, which is a supplier of printed circuit boards for devices like Apple's iPhone and iPad, recently boosted its employees' pay in China, according to analyst Brian White with Topeka Capital Markets. He said the decision was partly made because Apple, which he characterized as an "important customer" for TTM, has "clearly been concerned about labor issues in China."
The company has announced that it is raising its production wages in China to improve retention of employees. The increased wages are intended to offset a reduction in opportunities to work overtime.
Because of "global customer mandates" on employee overtime from companies like Apple, TTM's gross margin is expected to be negatively impacted. The company recently reported March quarter sales of $300.5 million, which was below investor expectations of $321 million.
Decreased overtime hours have become a concern for some workers in China, who depend on the extra hours for their income. In March, one report cited a number of employees at Foxconn who were worried that their hours would be cut following an audit of the company's facilities.
Foxconn announced in March that, like TTM, it would reduce employee working hours. Foxconn workers are now restricted to 49 hours per week, including overtime.
The changes at Foxconn were made in response to violations found by the Fair Labor Association, which audited Foxconn's facilities at Apple's request. The FLA discovered excess working times and various code violations in an audit of three Foxconn factories.
As one of Apple's largest overseas suppliers, Foxconn has taken the brunt of criticism directed toward working conditions in China's technology supply chain. But changes in wages and overtime at TTM Technologies show that the results of Apple's crackdown have already had a ripple effect beyond just Foxconn.