Apple decision to disable old Flash versions lauded by Adobe security chief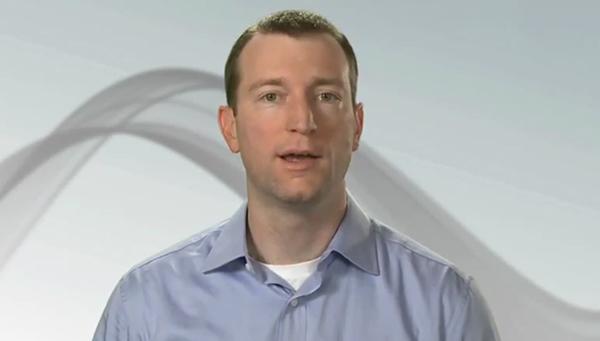 AppleInsider is supported by its audience and may earn commission as an Amazon Associate and affiliate partner on qualifying purchases. These affiliate partnerships do not influence our editorial content.
Adobe's senior director of security praised Apple for rolling out a Safari update on Wednesday that disabled old Flash Player versions that may be vulnerable to malicious code.
Adobe Senior Director of Security, Products and Services Brad Arkin commended Apple's move to automatically disable obsolete versions of his company's Flash Player in a Wednesday blog post, reports MacWorld.
"We welcome today's initiative by Apple to encourage Mac users to stay up-to-date," Arkin wrote yesterday in a post on the Adobe Secure Software Engineering Team (ASSET) blog. "Remember: The single most important thing we can do to protect ourselves from the bad guys is to stay up-to-date. A thank you to the security team at Apple for working with us to help protect our mutual customers!"
The post was in response to Apple's Safari 5.1.7 update that runs on OS X Lion, Snow Leopard and Windows 7, XP, and Vista. Flash software older than version 10.1.102.64, which dates back to November 2010, are automatically disabled in the update which leaves users to manually reinstate the software if they want to use legacy players.
Arkin went on to recap the steps Adobe is taking with its various product lines, background updating for example, to ensure the security of its customers. While not all of Adobe's automated updating tools are available to Mac users, the security chief did note that the company is continuing to develop products for Apple's OS.
"A Mac version of the Flash Player background updater is currently in beta and will be available very soon—stay tuned," Arkin said.
Adobe released an emergency update to fix a cross-platform Flash exploit less than a week ago and while many Windows PCs were automatically fixed, Mac users were left to install the software manually.
Adobe security chief Brad Arkin speaking in a company video. | Source: Adobe
Apple and Adobe's relationship has been somewhat strained since Steve Jobs wrote an open letter in 2010 that described Flash as being a PC-era format that "falls short" in the current low-power mobile computing environment.
Later in 2011 Adobe CEO Shantanu Narayen downplayed the Flash on iOS debacle, saying that the dispute was over. He went on to predict that Flash-packing Android tablets would one day dominate Apple's iPad and that HP and RIM would make headway in the enterprise tablet market. Five months later Adobe announced that it was halting further development of Flash for mobile devices, saying that it was turning its focus to HTML5 and AdobeAIR instead.