Flipboard CEO: Apple's iPad 'created a revolution' for beautiful Internet content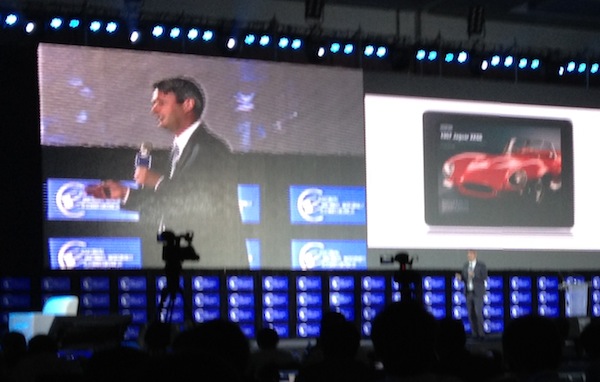 Mike McCue, founder and CEO of Flipboard, credited Apple on Friday with creating a "revolution" with its iPad tablet and said the impact of that revolution is still being understood more than two years after the device reached the market.
Speaking at the Global Mobile Internet Conference in Beijing on Friday, McCue encouraged entrepreneurs and mobile app developers to sometimes "ignore the data." He challenged designers to consider emotion and "soul" rather than pure logic when building their products.
According to the executive, content for the PC Internet has been designed with an eye toward data, rather than beauty. He pointed to browser interfaces, Website navigation, and the current state of Web ads as clutter that makes online content less attractive than print publishing.
McCue pointed to Apple as having created an opportunity for publishers to bring design and aesthetics to the mobile Web, as the multi-touch capabilities of the iPad allow for the removal of much of the navigation controls.
"When Apple introduced the iPad, it really created a revolution. And we're just now starting to realize how big that revolution is," he said. "With an iPad, you can actually navigate through content in a beautiful way that feels a lot like print...This is what "Flipboard" is all about: enabling publishers to present their content this way on devices like the iPad and the iPhone."
Flipboard CEO Mike McCue speaking at GMIC in Beijing.
During his presentation, McCue also explained that Flipboard had targeted China for its first international expansion because it believed the country "will be the largest mobile internet market in the world." The Chinese version of "Flipboard" launched last year with support for local social networking services like Sina Weibo and Ren Ren. The app had previously been disabled in the country last year because it allowed access to blocked sites like Facebook and Twitter.
Flipboard expects the number of Chinese downloads will soon exceed the number of U.S. downloads. The upcoming release of an Android version of the app should also help the company expand its install base in the country.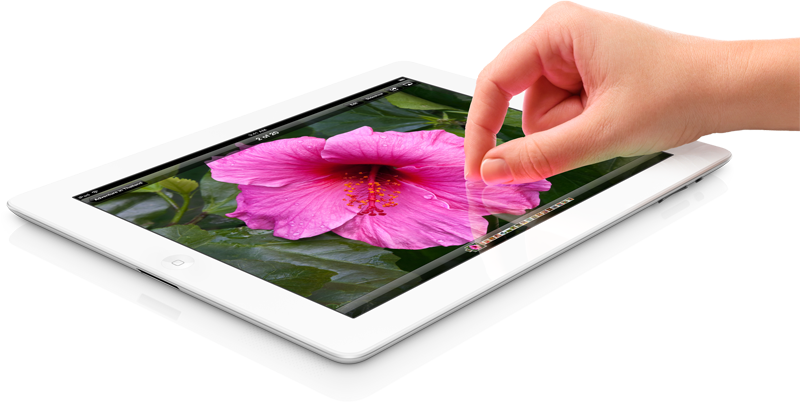 The iPad "revolution" has made the device Apple's fastest-selling product. A total of 67 million iPads have been sold as of the end of March, with sales of 11.8 million units in the March quarter alone. The company released the third generation of its touchscreen tablet in March, adding a Retina Display and a quad-core graphics processor.