iOS developers not concerned about Apple making a larger iPhone screen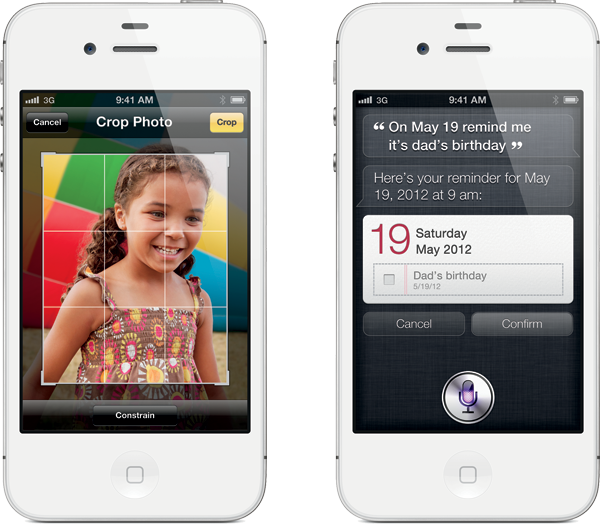 AppleInsider is supported by its audience and may earn commission as an Amazon Associate and affiliate partner on qualifying purchases. These affiliate partnerships do not influence our editorial content.
If the rumors pan out and Apple's next-generation iPhone features a larger 4-inch screen, developers say they don't think the change will be a major problem.
Erica Ogg at GigaOm spoke with a number of developers who said that they trust Apple will not make it more complicated to design applications for a number of different iPhone screen sizes. Lenny Rachitsky, CEO of social discovery app Localmind (iTunes link), said he doesn't think Apple will "pull an Android and fragment the device market unnecessarily."
"If they do, they must have a really good reason to do it, and we're confident they'll provide tools to make it easy to migrate," Rachitsky said. "The last thing they want to do is put more friction in front of developers."
Apple last changed the iPhone screen with the launch of the iPhone 4 in 2010. That model marked the debut of Apple's "Retina display" branding, which packs twice the pixels of the iPhone 3GS screen into the same screen size.
By keeping the screen size and aspect ratio the same, Apple made it easy for developers to upgrade their applications to take advantage of the new Retina display with minimal effort. The strategy also ensured that legacy iOS applications would look acceptable on the new screen.
Last week, a pair of reports claimed that Apple is purchasing 4-inch screens for its next iPhone, which would be a step up from the 3.5-inch displays found on all previous iPhone models. While the screen is rumored to be bigger, it is unknown whether Apple plans to change the resolution or aspect ratio of the display.
If Apple keeps the same aspect ratio and resolution, existing applications would be able to run unchanged, but the pixel density of the Retina display would be diminished. Some have speculated that the new screen could be slightly taller, which would give it both a new aspect ratio and new resolution.
But Ken Soto, CEO of Massive Damage Inc., which makes iOS games like Please Stay Calm (iTunes link), told Ogg he doesn't think Apple would introduce a new aspect ratio, as that would require developers to redesign their application's user interface.
"I have a feeling a bigger iPhone will automatically scale up existing retina resolutions as the screen would likely only get a little bigger," Soto said.
Reports have claimed that the larger 4-inch screens for Apple's next iPhone will be built as soon as June, which would allow production of a sixth-generation iPhone to begin as soon as August. That would put the next iPhone on track for an anticipated fall launch, one year after the debut of the iPhone 4S.
The next iPhone is rumored to have a significantly redesigned exterior that will move away from the look of the iPhone 4 and iPhone 4S that Apple has utilized since mid-2010. Some reports have suggested the next iPhone will have an aluminum back as part of a "unibody" frame.