ITC judge finds key Kodak patent invalid in suit with Apple, RIM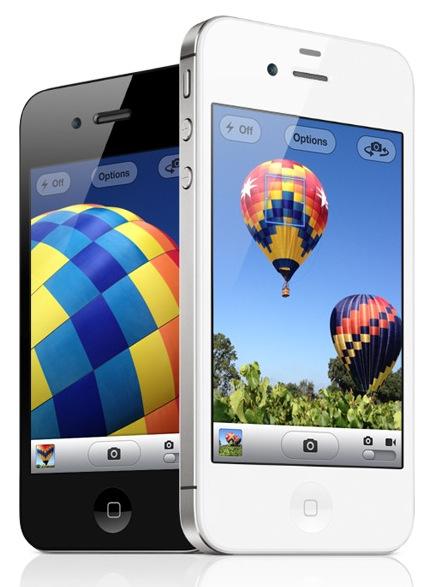 Kodak suffered a major setback on Monday as an initial ruling from the U.S. International Trade Commission determined that one of the company's key patents is invalid — a decision that could potentially reduce the value of Kodak's soon-to-be-auctioned patent portfolio.
The initial ruling was handed down by the ITC's Administrative Law Judge, which concluded that U.S. Patent No. 6,292,218 is invalid. That means any potential infringement by Apple or Research in Motion would be meaningless, as the patent itself carries no weight, based on the initial decision.
Specifically, the judge determined to be invalid claim number 15 of the '218 patent, which is entitled "Method for Live View Display and Digital Camera Using Same." Kodak plans to appeal the decision to the full commission in hopes that the patent will be found valid, and that Apple and RIM are infringing.
The initial ITC decision is a major setback for Kodak, which has been hyping the value of its patent portfolio as being potentially worth billions of dollars. The photography pioneer filed for Chapter 11 bankruptcy protection in January of this year.
As part of the bankruptcy proceedings, Kodak must file an auction procedure by June 30. The company was hoping to find a "stalking horse" bidder for its portfolio of 1,100 patents by that time, but the ITC's initial decision could significantly reduce the value of Kodak's patent portfolio.
Officials at Kodak have been hoping for a stalking horse bid on the company's patent portfolio to maximize the value of its assets ahead of the bankruptcy auction process. Google made a $900 million stalking-horse bid for Nortel's patent portfolio last year, but the search giant lost out to a consortium of technology companies led by Apple, which paid $4.5 billion for the collection of more than 6,000 patents.
The ITC's initial rejection of the validity of Kodak's '218 patent, which has been seen by some as the "crown jewel" of the photography company's patent portfolio, has cast doubt on whether Kodak will be able to secure a stalking horse bidder ahead of the June 30 deadline.
The ITC preliminary decision handed down on Monday found that Apple's iPhone 3G did in fact infringe on claim 15 of the '218 patent, though the iPhone 3GS and iPhone 4 are not infringing products. The judge also determined that the accused RIM BlackBerry products also infringe on claim 15 of the '218 patent.
But those infringements mean nothing, as the judge also found that claim 15 of the '218 patent is invalid for "obviousness." As a result, neither Apple nor RIM were found to have committed patent infringement, because the patent in question was found invalid.
Kodak portrayed Monday's decision as a "preliminary step in a process" that it believes will ultimately end in the company's favor. It noted that a different judge in a previous decision found Kodak's '218 patent to be valid and infringed upon by Samsung.
"Kodak has invested billions of dollars to develop its pioneering digital imaging technology," the company said in a statement, "and we intend to protect these valuable assets."