Foxconn's investment in Sharp yields new iPhone display plant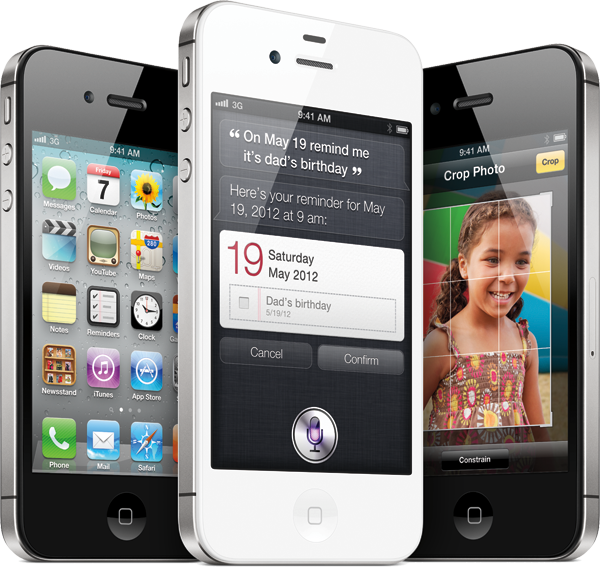 Foxconn plans to use its newfound partnership with Sharp to build a new plant in China that will produce screens for Apple's iPhone.
Foxconn will build a new plant that will assemble iPhone displays in Chengdu, China, and Sharp will receive tens of billions of yen in fees to assist in the project, according to Reuters. The deal expands the partnership between the two companies, after Foxconn bought a 10 percent stake in Sharp in March worth $808 million.
Thursday's report indicated that Foxconn's new Chengdu plant will produce displays for a number of consumer electronics products, but the only one singled out by name was Apple's iPhone. Foxconn is Apple's main assembly partner, responsible for nearly all of its devices including the iPhone, iPad and Macs.
Sharp's partnership with Foxconn will reportedly improve "quality management" at the new facility. In addition to the new agreement, Foxconn already owns a 46.48 percent stake in Sharp's liquid crystal manufacturing plant in Sakai, Japan, a facility said to be the most advanced in the nation.
Prior to aligning with Foxconn, Sharp was pushing its own display technology made of indium, gallium, and zinc, and known as IGZO. Last year, rumors suggested Apple would use IGZO technology for the Retina display on the third-generation iPad, but this year it was reported that the screen specification could not meet Apple's rigorous standards.
Last year, Sharp was also promoting its own p-Si LCD technology, which the company was said to be gearing up for a 2012 debut. The liquid crystal display technology features low-temperature poly-silicon technology that would allow for thinner and lighter screens that consume less power than traditional LCDs.
Foxconn's partnership with Sharp has been viewed by industry watchers as a strategic move for both companies to increase their roles in Apple's supply chain. One of Apple's current main suppliers is Samsung, which is also a fierce competitor in the smartphone, tablet and PC markets.
The Foxconn-Sharp deal also quickly prompted speculation that the two companies could be aligning to produce IGZO displays for an anticipated Apple television. Some rumors have suggested that a full-fledged television set from Apple could launch as soon as the end of this year.
Separately, Sharp announced on Thursday that its subsidiary that operates its Sakai, Japan, plant will buy back a 7 percent stake in the company currently owned by Sony. The agreement will end the partnership between the two display makers.