Rumor: Prepaid carrier Boost Mobile to sell iPhone in September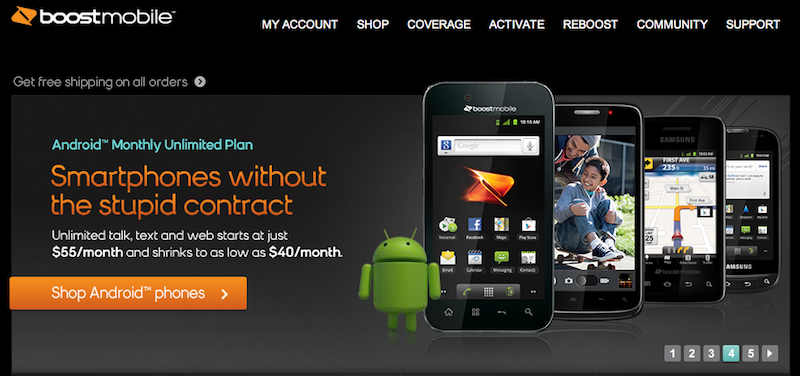 On the heels of the news that Cricket Wireless will become the first prepaid carrier in the U.S. to offer Apple's iPhone later this month, an unverified report claims Sprint subsidiary Boost Mobile will also begin offering the iPhone 4 and iPhone 4S this September.
A "trusted source" has indicated to TechnoBuffalo that the prepaid carrier plans to initiate sales of Apple's handset in early September, but the tipster was unable to determine whether Boost Mobile would offer its $50 Monthly Unlimited Plan with Shrinkage for the device.
When contacted by AppleInsider, a Boost Mobile spokesperson declined to comment, citing company policy not to discuss rumors on products or services.
The arrival of the iPhone on prepaid carriers in the U.S. will likely challenge existing Android offerings, which have seen ready adoption by the prepaid market. With the exception of one BlackBerry Curve handset, all of the smartphones sold by Boost Mobile on its website appear to be Android models.
Earlier on Thursday, Cricket Wireless revealed that it will sell the iPhone 4 and iPhone 4S starting on June 22. One analyst speculated that parent company Leap is paying a subsidy of $150 in order to sell Apple's smartphone for $500 without a contract.
Prepaid carriers could also attract more budget-conscious customers into the Apple ecosystem. Though prepaid plans will require customers to pay more for their phones up front, ISI Group's Brian Marshall calculated that lower monthly rates could help prepaid subscribers break even within six months of service on Cricket Wireless, as compared to AT&T or Verizon.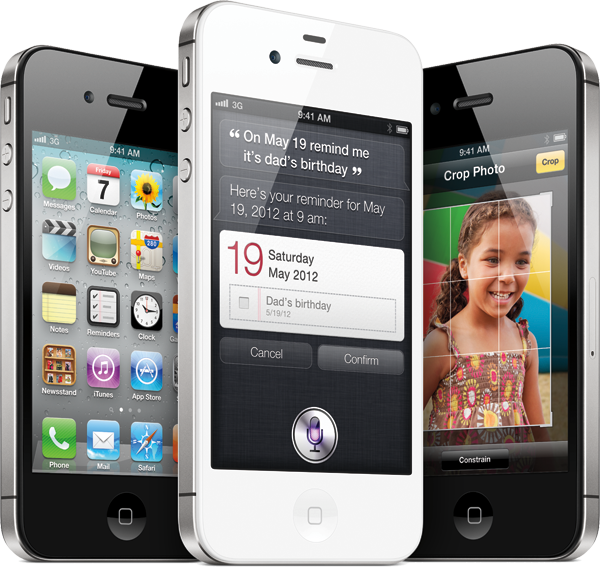 Boost Mobile's parent company, Sprint, only began offering the iPhone last fall with the release of the iPhone 4S. The nation's third-largest wireless operator revealed in April that it had sold 1.5 million iPhones in the first quarter of calendar 2012. Sprint said last month that it is "very happy" with its deal with Apple, despite the fact that it doesn't expect to profit from the iPhone until 2015.