Apple rumored to announce two new native apps for iOS 6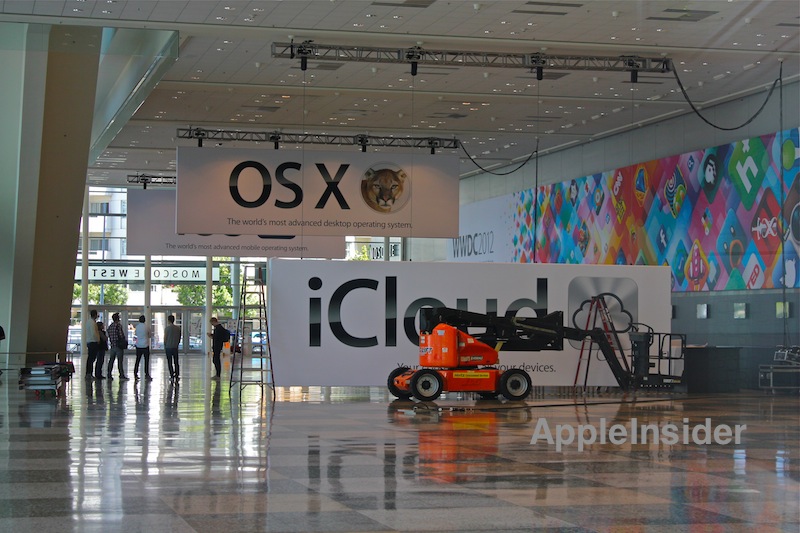 With today's unveiling of iOS 6, Apple will also introduce two new native applications for its mobile operating system, according to a new report.
Clayton Morris of Fox News wrote on Twitter Monday only hours before Apple's Worldwide Developers Conference that "multiple sources" have told him that Apple will show off "at least two new native iOS apps" today. He didn't provide any details on what those applications might be.
However, when asked by a user about whether one of the new applications will be a new version of Maps, Morris responded that "Maps is already there," signaling that it wouldn't qualify as a "new" application.
Multiple reports have indicated that Apple plans to abandon Google Maps for its native Maps application found in iOS. The latest version of Apple's mobile operating system, iOS 6, is expected to be publicly released later this year, but will be unveiled on Monday at WWDC 2012.
Most of the native applications found on the iPhone have been a part of the platform since day one, including the Safari browser, Clock, Weather, Camera, Photos, Calendar, Weather, Notes and YouTube. Some have been added with subsequent updates to the platform, such as the App Store, iTunes and Compass.
Apple has already revealed that it will showcase iOS 6 at today's event, via banners that were hung up at the Moscone West venue last week. The company's keynote presentation will be held at 10 a.m. Pacific, 1 p.m. Eastern, and AppleInsider will have full coverage of the event.