Apple taking aim at Chinese market with Mountain Lion, iOS 6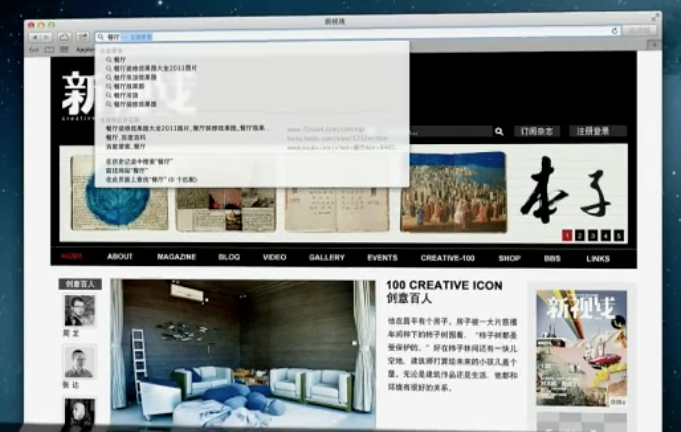 Apple actively promoted on Monday new Chinese-language features in both OS X 10.8 Mountain Lion and iOS 6 that should help it ramp up sales in the world's most populous nation.
The sharp focus that Apple has brought to bear on the Chinese market was evident on Monday during a keynote presentation to kick off the Worldwide Developers Conference. While talking up new additions to OS X 10.8 Mountain Lion, head of Mac Software Engineering Craig Federighi presented a segment on "Features for China" in OS X 10.8 Mountain Lion.
"One area I want to highlight especially are some features we're adding for China," he said. "The Mac has been growing fantastically in China and we have some wonderful features that we think are going to make it even more popular there."
The additions included an improved Chinese Pinyin input method, a new dictionary and eight Chinese fonts. Safari in OS X Mountain Lion will also add the popular Chinese search engine Baidu as a search option, support for micro-blogging via Sina Weibo and video sharing selections for Youku and Tudou. Federighi also mentioned the inclusion of easy setup of popular Chinese email services coming to Mountain Lion.
"It's going to be important. Get your apps ready for China," he said to the assembled crowd of developers.
Later in the presentation, Scott Forstall, Apple's president of iOS Software, talked about upcoming Siri support for Mandarin and Cantonese in iOS 6. The new language support will make good on a promise that company made last year to teach Siri Chinese in 2012. Siri's Chinese language abilities will include Mandarin, tuned for both Taiwan and the Chinese mainland, and Cantonese, tuned for Hong Kong and the mainland.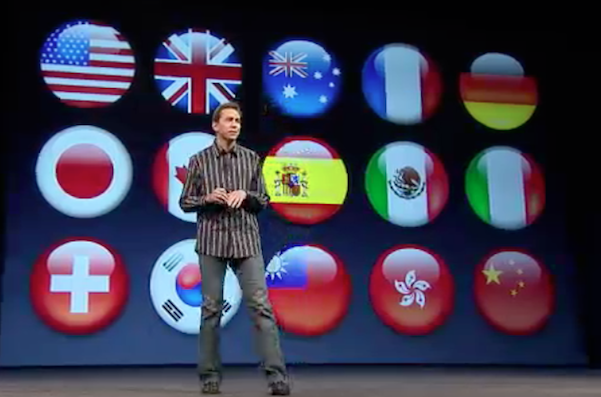 "As part of making Siri more international, we're now taking local search, which was U.S.-only in iOS, around the world. So you can now do local search even in China," Forstall said.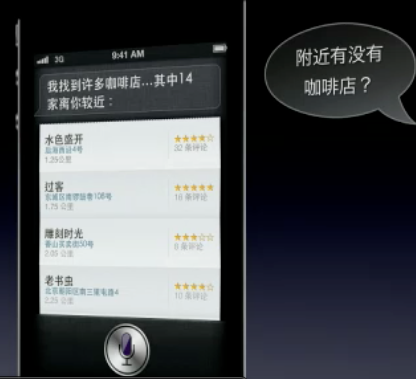 Responding to Monday's keynote, Morgan Stanley analyst Katy Huberty called Apple's China-specific features "significant investments" that the company is making to reach the market. She believes that focus on China will be "key to long-term growth." The investment bank expects increased sales of the iPhone in the region to contribute 33 percent of incremental revenue for Apple in calendar 2013.
Apple CEO Tim Cook said in April during a quarterly earnings call that the company's revenue in China has been "mind-boggling." The region brought in $7.39 billion in revenue during the March quarter, driven largely by iPhone sales, which were up five times that of the year ago quarter. The executive said the iPhone and iPad are creating an "incredible" halo of demand for Macs, which were up more than 60 percent year over year during the quarter. Cook noted that an "enormous number of people" in China are moving into the middle class and Apple is doing everything it can to understand the market and capitalize on the opportunity.