Microsoft rumored to build its own tablets to take on Apple's iPad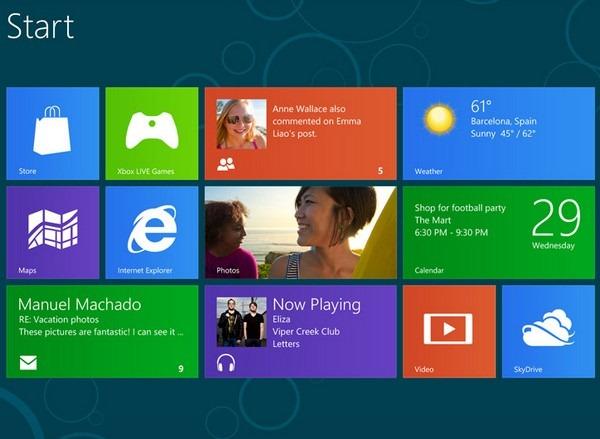 At a media event in Los Angeles next week, Microsoft is expected to show off a new tablet that the company has built itself in an attempt to better compete with Apple's market leading iPad.
Citing anonymous sources, Ina Fried of All Things D said that Microsoft has concluded that developing both hardware and software is the best possible way to take on Apple. Separately, The Wrap also reported that Microsoft will manufacture its own tablet to compete with Apple's iPad.
Microsoft's custom-built tablet is expected to run on ARM-based processors, but the company may also build other models based on traditional PC chips, sources told Fried. If true, the strategy would be a major change for Microsoft, which has built Zune media players and Xbox game consoles, but otherwise avoided making its own computers.
Microsoft is set to hold an event next Monday, June 18, that the company has teased will feature a "major" announcement. Original reports said that Microsoft planned to show off ARM-based tablets running the company's new Windows RT tablet-focused operating system, but it was originally thought the hardware would be from third-party manufacturers.
Much like Apple's iOS is a separate platform from its OS X operating system for Mac, Windows RT will be a separate platform than Windows 8 with its own applications. Windows RT will not be sold at retail, and will only be available preinstalled on PCs and tablets powered by ARM processors.
Microsoft last attempted to drum up buzz for Windows-powered tablets in early 2010, when CEO Steve Ballmer took the stage at the Consumer Electronics Show to unveil the HP Slate. The announcement came as rumors of an Apple tablet were at a fever pitch, just weeks before the first iPad would be officially unveiled.
But the HP Slate was a complete failure, with a total of just 9,000 units sold by the end of 2010. HP later tried again with its own webOS-powered TouchPad, rather than Microsoft's Windows, but that product was quickly discontinued last year after it failed to compete with the iPad.