Apple expected to certify Lextar iOS-based LED lighting controls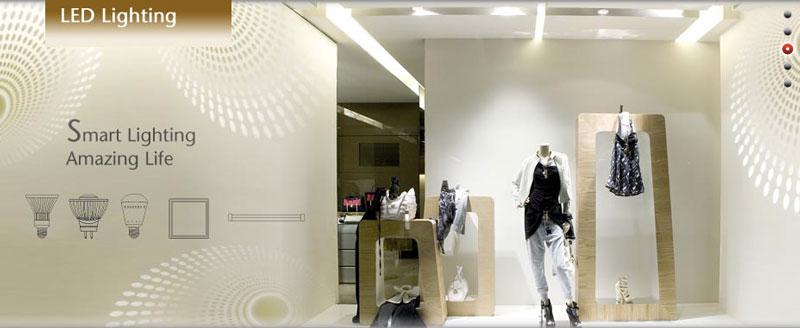 AppleInsider may earn an affiliate commission on purchases made through links on our site.
The chairman of Lextar Electronics has said he expects Apple to certify its Bluetooth LED lighting products for use with iOS devices in the coming months.
Lextar Chairman David Su said he believes approval will be granted in one to two months, according to DigiTimes. Certification from Apple would make Lextar the first provider of iOS-based control of LED lighting.
The company is said to be working on new Bluetooth wireless LED lighting products that would be compatible with iOS devices. Lextar is reportedly working on both hardware and software and is seeking Apple certification.
Certification from Apple is necessary because iOS devices require special authentication for Bluetooth Serial Port Profile devices. Certification will allow Lextar's products to include "Made for iPhone" and "Made for iPad" logos.
The company's LED lighting technology allows users to adjust color temperature, brightness and tone. LED lighting control for Lextar products was released for the Google Android platform in 2011.
Tuesday's report noted that Japan accounts for between 30 and 40 percent of sales of Lextar's LED chips, while Europe buys between 20 and 25 percent, Asia Pacific accounts for 20 percent, and the U.S. takes 10 percent.
If Apple does in fact certify Lextar's products, the LED lighting control will join "Made for iPhone" hearing aids that are expected to launch later this year. The new accessibility feature of the forthcoming iOS 6 operating system update was highlighted last week by Apple at its annual Worldwide Developers Conference.