Microsoft Surface just a ploy to sell Windows 8, says Acer founder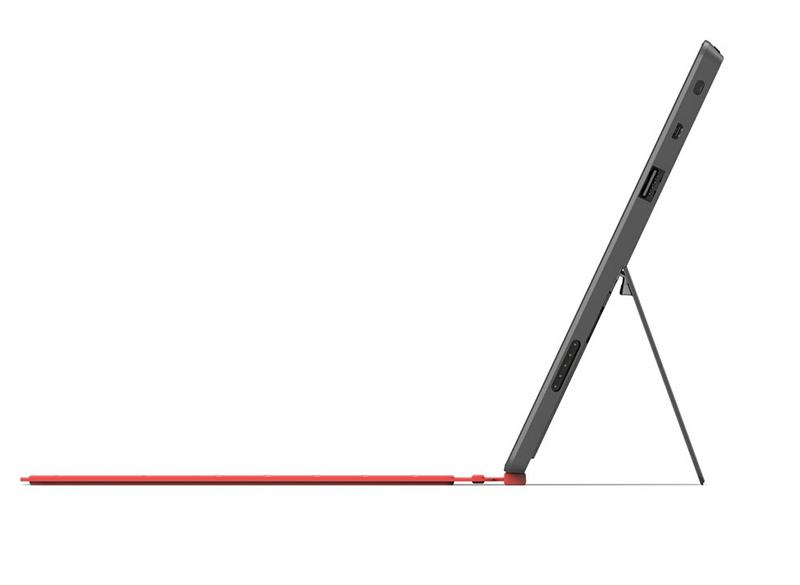 AppleInsider may earn an affiliate commission on purchases made through links on our site.
Acer founder Stan Shih on Wednesday referred to Microsoft's recently-announced Surface tablet as merely a tool to boost adoption of Windows 8, saying that the Redmond-based company has no real intention to enter the hardware game.
Microsoft's surprising foray into the iPad-dominated tablet market is getting a less than cordial reception from third-party OEMs using Android and Windows alike, and some company heads see the Surface brand as being a dubious entry at best. In essence, what Microsoft has created is a halo device to attract users to the Windows 8 platform that the acer founder believes will be abandoned after the first models roll out later this year.
Shih told DigiTimes he believes Microsoft is unlikely to take a real stab at competing with Android and the iPad because the costs related to hardware manufacture yield far less profit than the company's tried-and-true software licensing business model.
Among the many difficulties that Microsoft would encounter in building and marketing its own tablet are production management, distribution, and after-sales maintenance service, Shih said. The Windows maker has strong track records in all those categories, though rolling out a piece of hardware is quite different than boxed software and small peripherals.
By drumming up demand for Windows 8 tablets, Microsoft hopes vendors will expand the stock of devices made by other companies like Lenovo, Samsung and Acer instead of Android models made by those companies. Shih said that vendors should take a positive view of Microsoft's plan as it can be seen as essentially free advertising.
Microsoft looks to push Windows 8 with its Surface tablet. | Source: Microsoft
Surface was officially announced by Steve Ballmer on Monday at a last-minute special event in Los Angeles. There will be two different iterations of the device, an ARM-powered model running a stripped-down version of Windows 8 called Windows RT and an Intel i5-carrying version which will run a tablet-centric full-fledged Windows 8 OS called Windows 8 Pro. The Windows RT model is set to go on sale in conjunction with the launch of Windows 8 this fall to be followed by its larger, and presumably more expensive, brother three months later.
Microsoft reportedly gave PC manufacturers a heads-up before unveiling the device, and when asked by All Things D about how those companies felt about it, Ballmer replied with "no comment."