China Mobile 3G user growth slow, carrier is 'in need of an iPhone'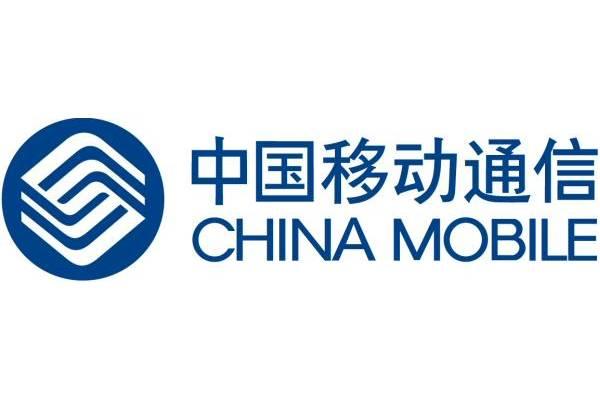 Though China Mobile is the largest wireless provider on on the planet, its number of high-speed 3G subscribers remains relatively small and growth is slow as the carrier does not currently offer Apple's iPhone.
Noting that China Mobile's total 3G subscribers grew just 3.9 percent month over month in May, analyst Brian White with Topeka Capital Markets said in a note to investors on Friday that the world's largest carrier is "in need of the iPhone." With 677.5 million total subscribers in May, China Mobile had 65 percent of all wireless subscribers in China, but with just 61.9 million 3G customers, it accounted for only 38 percent of 3G users in the nation.
It's not a coincidence to White that the iPhone-less China Mobile continues to struggle in adding 3G subscribers while its smaller rivals, China Mobile and China Unicom, both offer the iPhone and are adding 3G subscribers at a faster clip.
In May, China Unicom had 54.5 million 3G subscribers, up 2.73 million users and 5.3 percent month over month from April. And China Telecom added 2.6 million 3G subscribers in May, growing 5.7 percent month over month.
In all, China had 166.9 million 3G subscribers at the end of May, up 4.8 percent from a month prior. It also represents 126 percent year over year growth from the 73.8 million 3G subscribers China had in May of 2011.
"3G subscribers now represent 16% of China's wireless subscribers and double the 8% from a year ago," White said. "However, this penetration rate remains low relative to the developed world and provides significant growth opportunities for mobile device companies over the next several years."
The details on subscriber growth in China come soon after one report suggested Apple's next iPhone, expected to launch in October, will come with support for China Mobile's proprietary TD-SCDMA 3G network, allowing Apple to tap into the largest pool of mobile subscribers in the world. Analyst Shaw Wu with Sterne Agee said support for China Mobile will make Apple's next-generation iPhone a "true world phone."
China has become an increasingly important part of Apple's business, and the company announced last week it is enhancing support for Chinese-language users with iOS 6. When the mobile operating system update launches this fall, Siri will be able to understand and speak Mandarin and Cantonese, while the software update will also offer easier Chinese character input and integration with popular Internet services like Baidu, Sina Weibo, Youku and Tudou.