Samsung expects Galaxy S III sales to reach 10M in July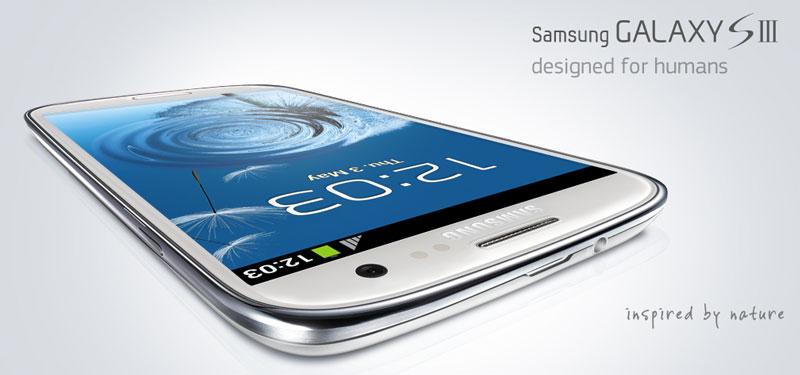 AppleInsider may earn an affiliate commission on purchases made through links on our site.
Samsung on Monday said although it is struggling to keep up with demand for its new Galaxy S III, it expects it will be able to provide enough stock to reach sales of 10 million total units to carriers in the month of July.
Shin Jong-kyun, Samsung's mobile communications president, said it has been "tough" for his company to meet demand, according to the Associated Press. But he believes sales of the Galaxy S III will hit 10 million less than two months after the company's flagship Android-powered device hit the market.
The Galaxy S III launched in Europe in late May and launched on all four major carriers in the U.S. last week. The handset has been met with positive reviews that praise the large 4.8-inch AMOLED display, but some of the handset's software features, like its S-Voice technology that competes with Apple's Siri, have been called disappointing.
Sales of 10 million units of the Galaxy S III would represent only those that were shipped to Samsung's carrier partners, and not the number of handset that were actually purchased by consumers. Apple, however, reports how many iPhones it sold to end users in its own quarterly earnings.
Samsung and Apple are the two largest smartphone makers in the world, and the companies are engaged in a fierce legal battle in which each has accused the other of patent infringement. One projection from earlier this month forecast that Apple and Samsung will control 52.3 percent of smartphone sales through the year 2013.
The primary competition for Samsung's new Galaxy S III is Apple's iPhone 4S, which hit the market in late 2011. Apple is expected to respond with its next-generation iPhone later this year.