Apple suggests HTC dodged ITC injunction with 'misstatements' to US customs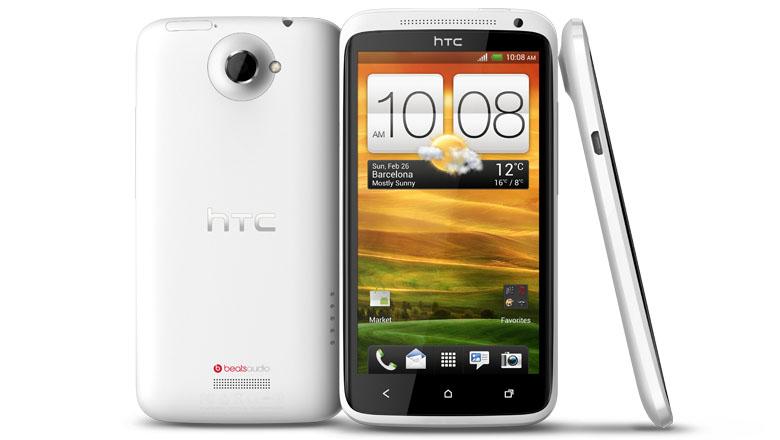 Apple has suggested to the International Trade Commission that HTC made "misstatements" to U.S. Customs in order to dodge an injunction against its handsets.
In a letter to the ITC last week, Apple called HTC's own arguments against the injunction "misstatements" and expressed concern that the Taiwanese phone maker had misled Customs into allowing infringing devices into the country.
"If HTC is now telling the Commission that its Android Products contain functionality that 'links only a single action to a detected structure,' Apple can fairly assume that HTC told Customs the same thing, despite the incontrovertible showing in Apple's Enforcement Complaint that HTC's representation is wrong," Apple's letter read, as noted by Florian Mueller of FOSS Patents.
The ITC granted Apple the injunction against HTC last December after finding HTC guilty of infringing upon a "Data Detectors" patent that details a method for automatically detecting and creating links for information such as phone numbers, email addresses and URLs. The company was given until this April to remove the offending feature from its imported devices.
In May, HTC revealed that some of its phones had been held up by Customs for inspection. Customs began releasing some of the phones just a few days later.
Apple's most-recent letters argue for a temporary ban of HTC devices on the basis that the company continues to infringe even after implementing a supposed workaround.
"HTC's factually erroneous excuse for continued importation of products covered by the LEO [limited exclusion order] bolsters the necessity for emergency relief," the letter read.
HTC's position is weakened by the fact that it chose not to get an "advisory opinion" from the ITC about the products it was importing. Though HTC is not required to seek the opinion, doing so was a "risky path" because it could be construed as flagrant infringement. Mueller called HTC's decision to proceed with importing products that have questionable data detector functionality "brash."
A new letter from HTC was filed last Friday. The company argues that it doesn't have access to code for Google's own GMail app, which contains disputed linking features. However, Mueller characterized the assertion as a "ridiculous argument that constitutes an insult to human intelligence."
Apple has countered by claiming that HTC is responsible for infringement on its devices regardless of whether it has access to the original source code. According to Mueller, the ITC's exclusion order is "meant to stop all infringement" of the data detectors patent, so any infringements in GMail could still trigger the injunction.
Though HTC has filed its own legal complaints against Apple, it has been less successful than its rival. Earlier this month, HTC gave up on an appeal with the ITC over a lawsuit against Apple. A second ITC lawsuit brought by HTC against Apple was challenged last week with a counterclaim by the iPhone maker that accuses HTC of abusing standard-essential patents.
HTC has struggled as rivals Apple and Samsung have carved out increasingly larger portions of the smartphone market. In the first quarter of 2012, the company reported that its pre-tax profits had fallen by nearly 70 percent. Late last week, HTC announced that it was immediately abandoning the Brazilian market after poor sales in the region.